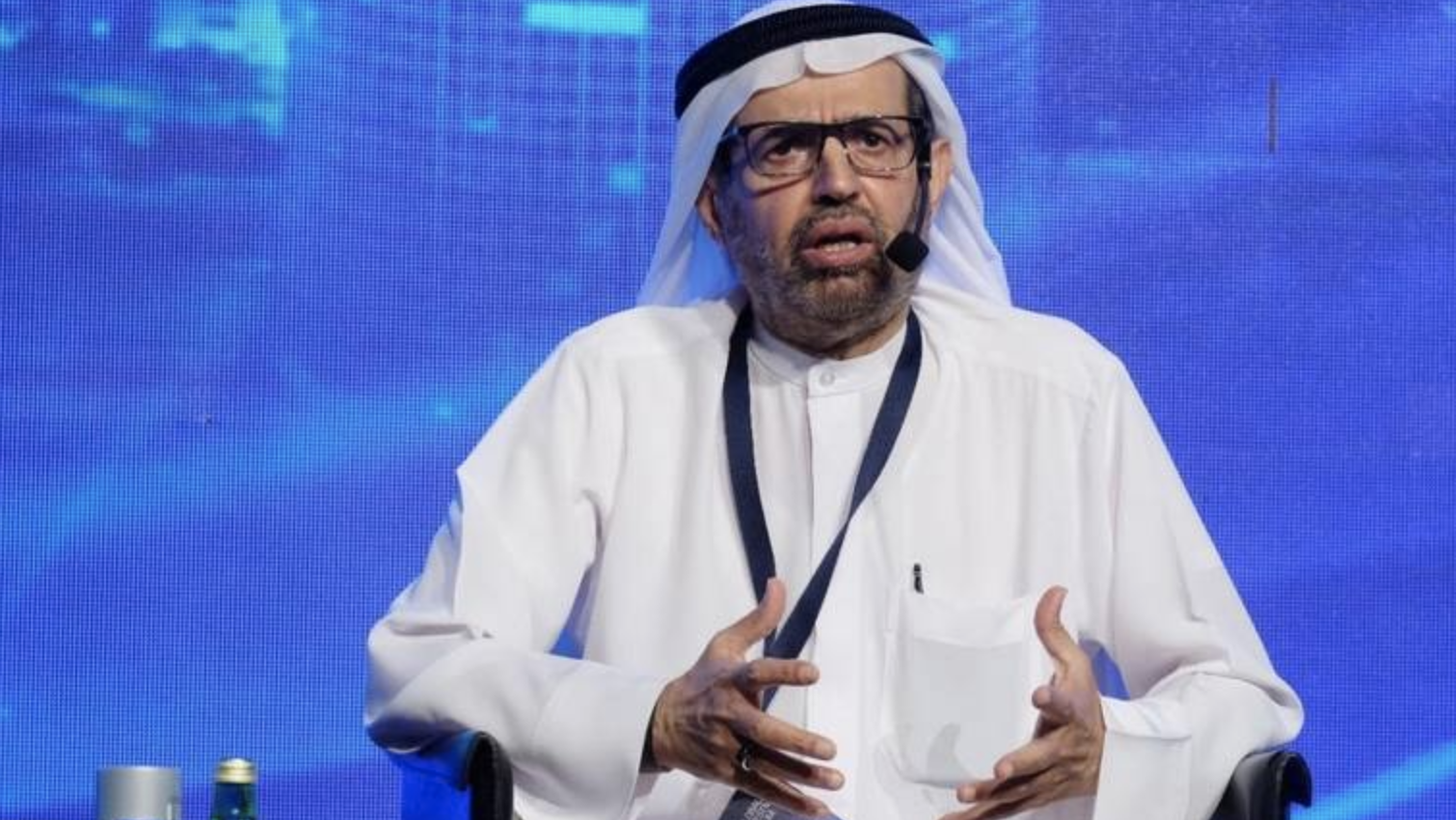 In The News
Abraham Accords is not history, it is the future: Dr Ali Al Nuami
06/02/2021
Abraham Accords is not history, it is the future. It is not about any two countries, but for the whole region, said Dr Ali Al Nuami, Member, UAE Federal National Council for the Emirates of Abu Dhabi and Chairman Defence Affairs Interior & Foreign Affairs Committee, at the Global Investment Forum 2021 organised by Khaleej Times in Dubai on Wednesday.
"This is an agreement that shows how to counter hate and intolerance. In the UAE, we understand that terrorism and extremism are not a threat to one country or a region. It is a threat to all of us, the whole world. No single nation can counter it alone," said Dr Al Nuami.
Similar sentiments were echoed by Eitan Naeh, Israeli Ambassador to the UAE. The UAE and Israel's relationship will withstand any challenges because the two countries enjoy support that is based on long-term vision and strategic needs, said the Israeli Ambassador to the UAE.
"I think the relationship between Israel and the UAE is a consensus in Israel. It doesn't matter which government is in force in Israel, who is the Prime Minister or the foreign minister. This relationship has got very wide public support in Israel and we saw around 85,000 Israelis visiting Dubai when the flights were launched last year, which proves this," said Naeh.
Israel and the UAE have recently signed a double-taxation agreement and also announced opening of an Israeli trade office in Abu Dhabi soon. "I hope that in the next few days we will be able to see more agreements signed, ratified, and come into force. I am excited to see more B2B exchanges between Israelis and Emiratis. I am looking forward to see Emiratis meeting Israelis in Israel, when flights resume."
Read More: Khaleej Times