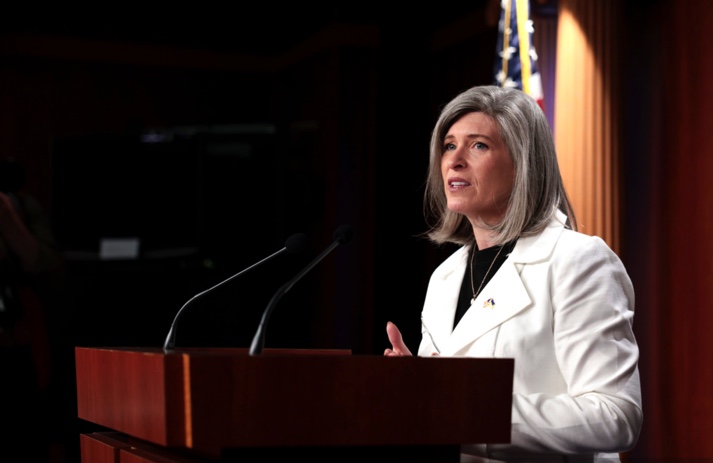 In The News
Abraham Accords Caucus urges integrated Middle East air-defense program
In its first legislative initiative since its founding earlier this year, the Abraham Accords Caucus, comprised of members of both the House and Senate, introduced legislation on Thursday to encourage the U.S. to pursue a joint missile-defense architecture with Israel and the U.S.'s Arab allies and partners in the Middle East — including Saudi Arabia and Iraq.
The bipartisan Deterring Enemy Forces and Enabling National Defenses (DEFEND) Act advances a priority of both lawmakers on Capitol Hill and U.S. military command in the Middle East — building an integrated air- and missile-defense capability among the U.S.'s regional partners and allies to ward off ongoing drone and missile attacks by Iran and its proxies.
The legislation calls for Israel, Saudi Arabia, the United Arab Emirates, Iraq, Bahrain, Jordan, Egypt, Kuwait, Oman, Qatar and other regional partners and allies to be included within this cooperative framework.
Read More: The Jewish Insider