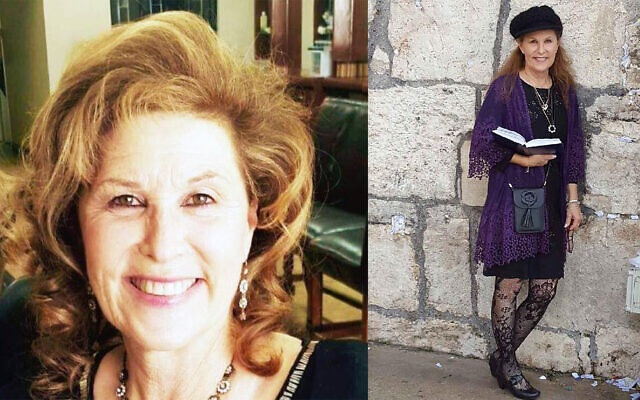 Antisemitism
A Year After Poway Shooting, Synagogue Remembers Victim Who 'Helped all People'
JTA — One year after a shooter attacked the Chabad of Poway synagogue during services, killing a beloved member, the congregation's rabbi stood alone in the sanctuary of the empty building to lead a memorial.
Rabbi Mendel Goldstein remembered Lori Gilbert-Kaye, the shooter's victim, as kind and "beautiful" inside and out in the one-hour taped memorial released Sunday on the San Diego-area Chabad's website.
Goldstein is the son of Rabbi Yisroel Goldstein, who was shot and lost a finger in the attack on April 27, 2019. Gilbert-Kaye, 60, died while shielding the rabbi with her body.
The senior Goldstein stepped down as head of the Poway Chabad in November and did not appear in the memorial.
Rabbi Jonathan Sacks, the former British chief rabbi, and Rabbi Yosef Jacobson, a Chabad rabbi and speaker from Teaneck, New Jersey, also paid tribute to Gilbert-Kaye.
"The pain is real. The loss of Lori is ever-present," Goldstein said. "But we know our focus must be on the future, on becoming better people and better Jews."