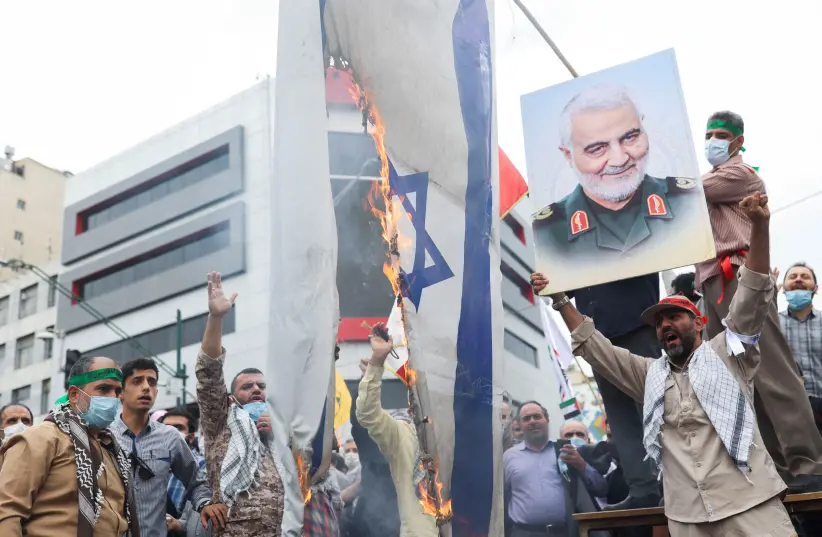 In The News
Iran
A 'sea of blood': Iran reveals its new military doctrine – analysis
In a recent lengthy interview, the deputy commander of the Iranian Army for Training Affairs Brig.-Gen. Alireza Sheikh discussed how Iran's regime views its military doctrine.
The interview was published at Fars News, which is a pro-regime media outlet considered close to the IRGC. This is important because Iran is constantly focusing on training and conducting drills. In the last two weeks, for instance, the Islamic Republic has conducted two types of drills, one focusing on the IRGC navy, and another larger army exercise.
The recent interview reveals how Iran is following Russia's military doctrineand also learning from Pakistan and how it is focusing on missiles and drones. Tehran is also warning its adversaries that it is practicing conducting raids that could destabilize the Gulf if Iran were confronted with a larger conflict.
Read More: Jerusalem Post