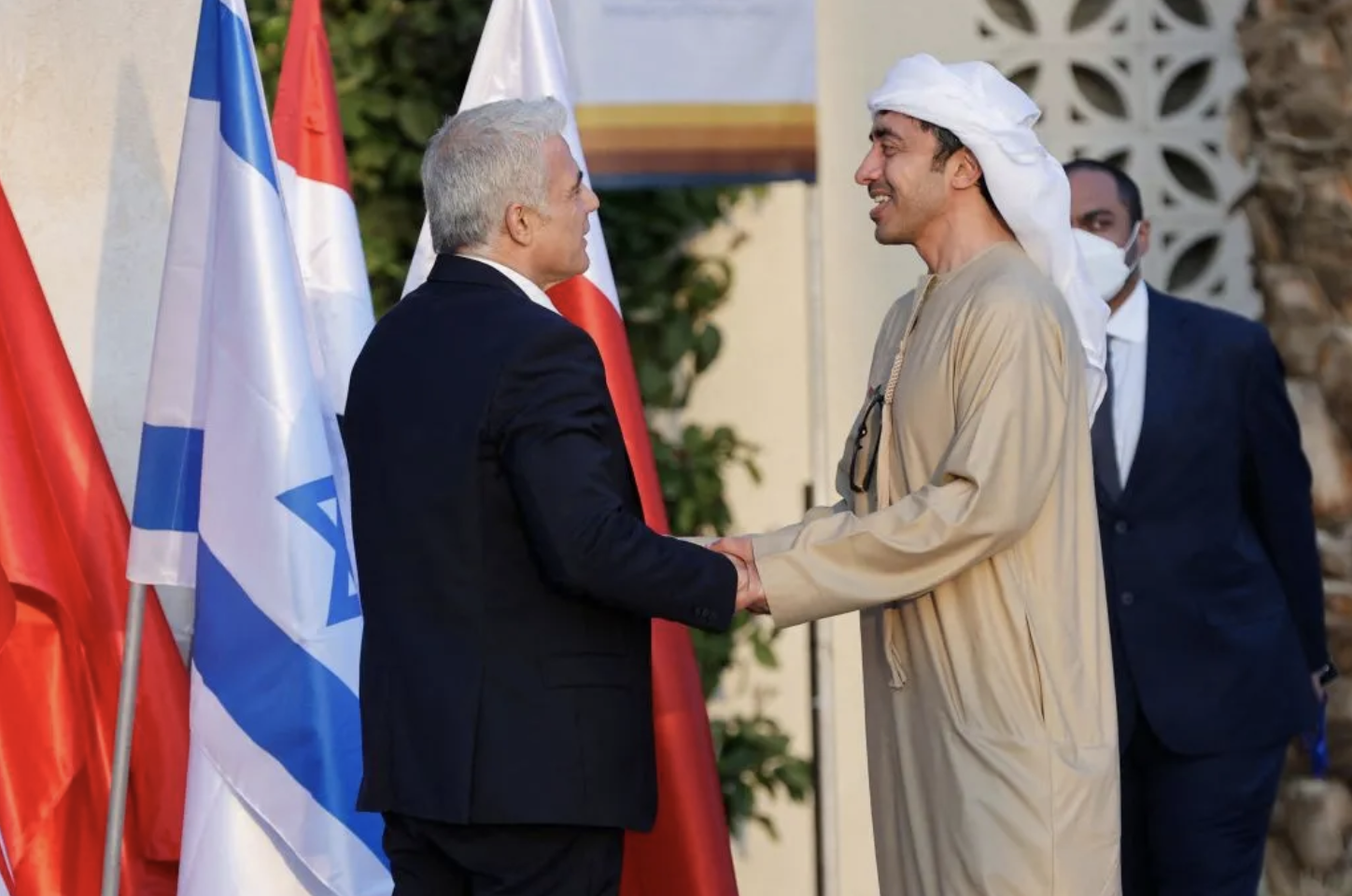 In The News
A Paradoxical Moment for the Middle East
While Iran is a looming danger, the Abraham Accords offer hope and promise.
Blink and you might miss how rapidly the Middle East is changing. The 2015 Joint Comprehensive Plan of Action (JCPOA) negotiated by President Barack Obama, better known as the Iran nuclear deal, created heightened instability. But that deal, along with Obama's desire to disengage from the Middle East, prompted a willingness among Gulf Arab states and Israel to cooperate, laying the groundwork for the Abraham Accords, which the Trump administration negotiated in 2020.
The region's recent leaps were truly underscored, though, at Christians United for Israel's (CUFI) recent Washington summit.
"The state of the Middle East right now is all paradoxical," Jonathan Schanzer, senior vice president for research at the Foundation for Defense of Democracies, told The Dispatch. "It's never been this safe or this dangerous."
Read more: The Dispatch