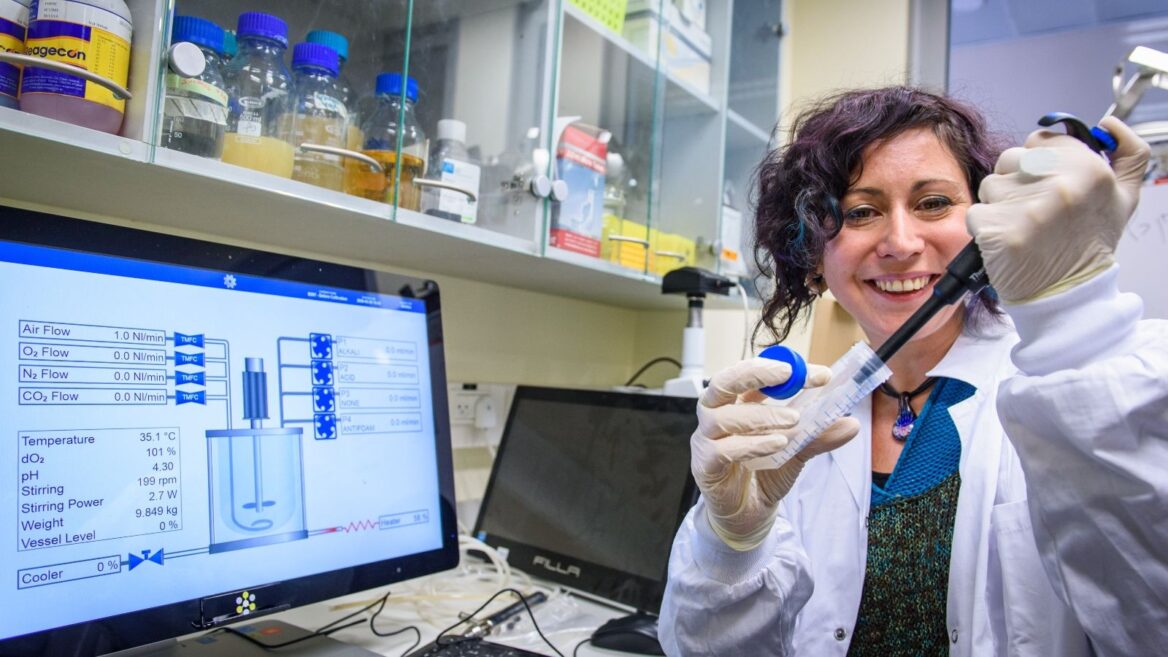 Medical Advancement
6 Coronavirus Vaccine Developments From Israel to Watch
Research groups across the world are using a variety of approaches to formulating vaccines that could protect people from coronavirus SARS-CoV-2 (Covid-19).
Big money and urgent demand are accelerating the normally lengthy process of vaccine development (see our companion story, "In the race for a coronavirus vaccine, first doesn't mean best," to read what two Israeli experts have to say about this).
Vaccine candidates from the US, UK, China, Japan and Germany are on the fast track, and Israel has at least six projects on the go. This international effort may lead to multiple products.
"We expect more than one could make it to market," says Ronald Ellis, an Israel-based consultant to the industry and editor in chief of Human Vaccines & Immunotherapeutics.
Let's see what vaccine candidates are being cooked up in Israeli labs.
The new startup MigVax was spun out of Migal Galilee Research Institute in Kiryat Shemona, the largest regional R&D center of the Israeli Science and Technology Ministry.
Over the past four years, Migal developed a vaccine against a coronavirus strain affecting chickens. Safety and effectiveness were proven in animal trials at Israel's Veterinary institute.
MigVax is translating methods from the poultry vaccine program to develop an oral human vaccine against Covid-19.
Read More: Israel21c