Israeli Technology
530 multinationals from 35 countries innovating in Israel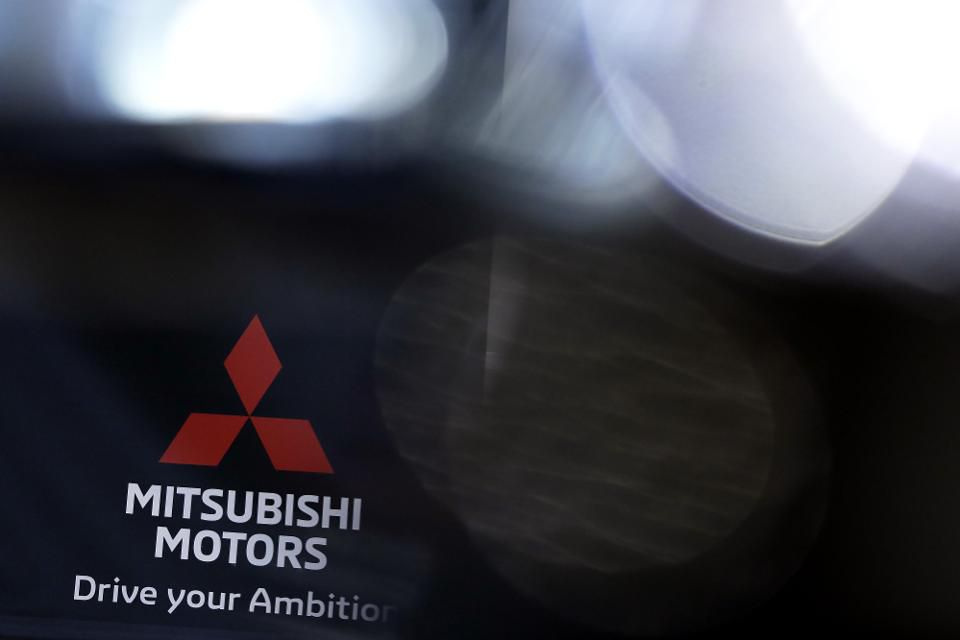 Israel is emerging as a leading innovation destination for a growing number of multinational corporations looking to the country's 6,000 plus startups for new ideas, quick prototyping ability, and infectious entrepreneurial culture, a new report shows.
The PwC report, commissioned by tech NGO Start-Up Nation Central, maps for the first time the activities of some 539 multinational companies (MNCs) representing 35 countries, who are currently active in Israel. It tracks the evolution of their innovation activity, showing that companies tend to increase and diversify their innovation activity with time in market, for example, going from tech-led R&D centers to operating startup accelerators and engaging in joint ventures.
An unexpected benefit: many of the MNC's themselves say they're starting to take on some of the characteristics of the startups they're working with, including regular pivots to new technology focus areas, faster execution of projects, and a higher tolerance for failure. "The Israeli way of approaching risk and failure, and the importance of giving startups independence and space to innovate – these core characteristics of the Israeli ecosystem allow MNCs to step outside of their comfort zone, re-think their approach to innovation and effectively tap into Israeli innovation," the report states.
Read More: Forbes