Iran
50 US troops suffered traumatic brain injuries in Iran strike, Pentagon now says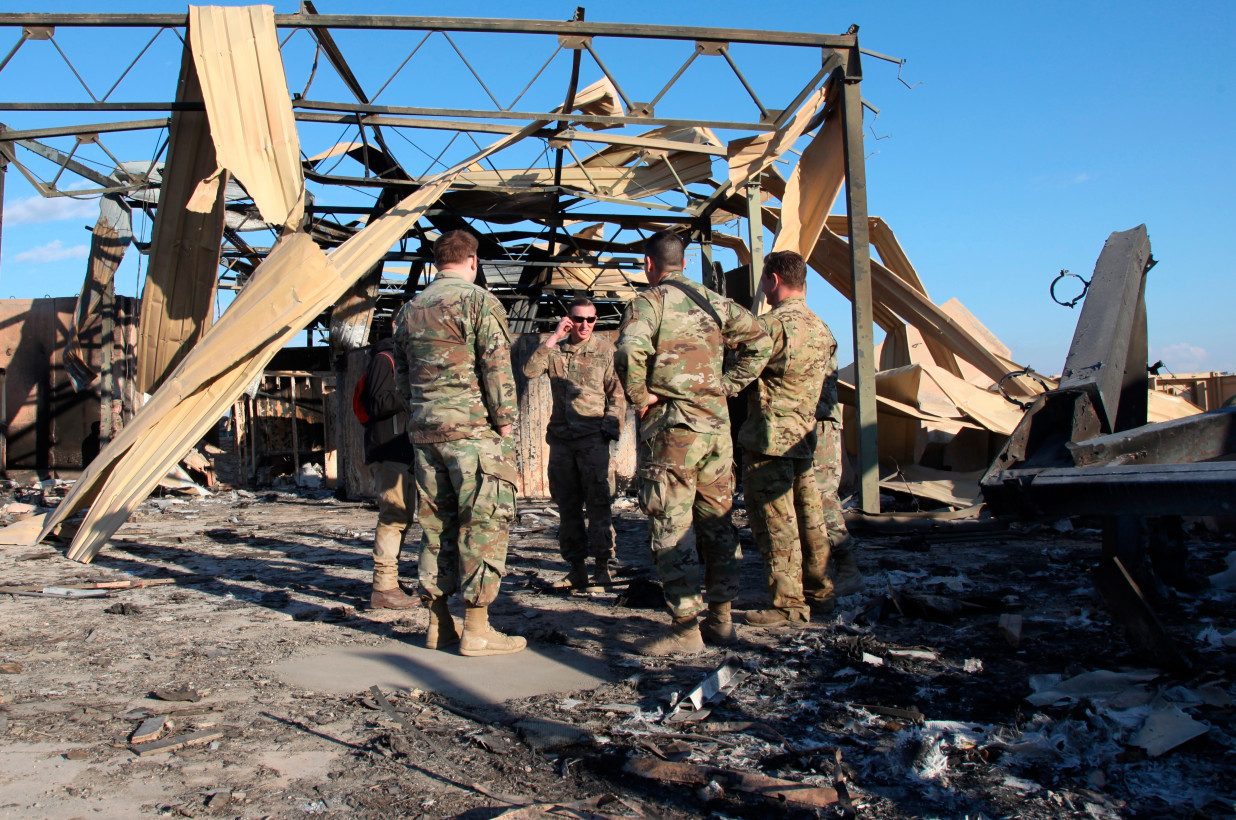 At least 50 US service members have been diagnosed with traumatic brain injuries resulting from Iran's missile attack on an Iraqi air base earlier this month, the Pentagon said Tuesday.
The number is an increase of 16 from Friday, when the Pentagon said that 34 troops had been hurt.
A little over a week after the Jan. 8 attack, the military said 11 service members were injured with "concussion symptoms from the blast."
Of the 50 injured, 31 have returned to duty, Pentagon spokesman Lt. Col. Thomas Campbell said on Tuesday.
Eighteen of them were taken to Germany for further evaluation and treatment.
Read Now: NY Post