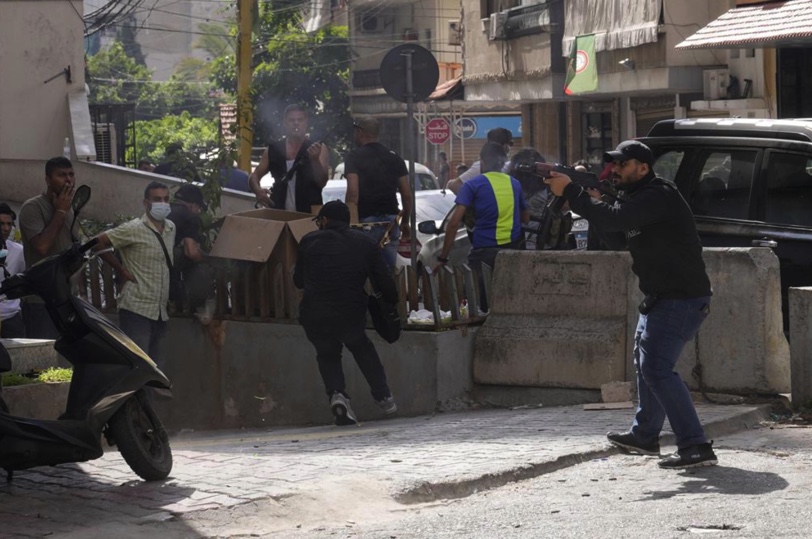 In The News
5 killed in Beirut clashes as tensions over blast probe soar
Armed clashes erupted Thursday in Beirut during a protest organized by the Lebanese militant group Hezbollah and its allies against the lead judge probing last year's blast in the city's port. At least five people were killed and dozens were wounded in some of the most serious fighting in years, authorities said.
The hours-long exchange of fire along a former front line from the 1975-90 civil war involved snipers, pistols, Kalashnikovs and rocket-propelled grenades, and were reminiscent of that conflict. The clashes were the worst since 2008, when the Shiite Hezbollah briefly overran parts of Beirut.
It was not immediately clear how Thursday's violence erupted but tensions were running high after the Iran-backed Hezbollah and its Shiite allies from the Amal Movement demanded the removal of the judge leading the investigation into last year's massive port explosion. The two parties called for a protest near the Justice Palace, along the former front line between Muslim Shiite and Christian areas.
Read More: AP