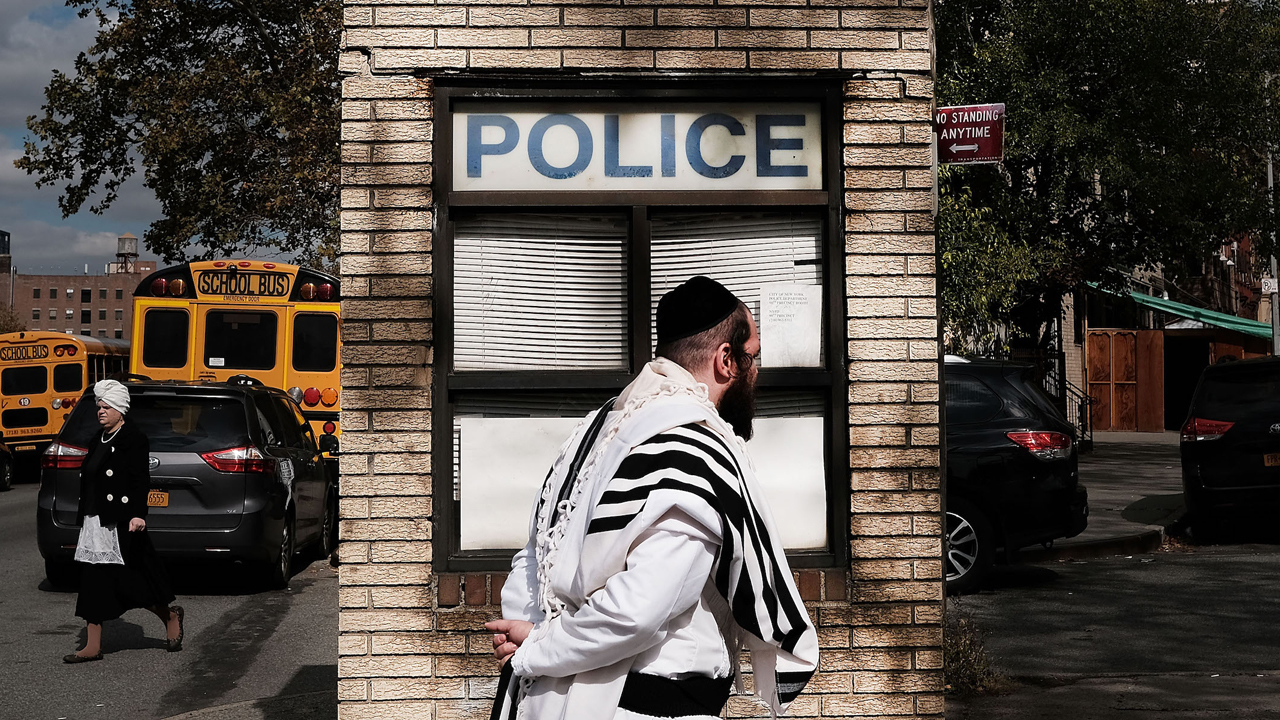 In The News
438 percent increase in antisemitic incidents, with most relating to Israel-Gaza
05/18/2021
There have been 86 reports of antisemitic incidents over the past ten days, the Community Security Trust has confirmed.
New statistics published on Monday confirmed a staggering 438 percent rise in such incidents since hostilities between Israel and the Palestinians erupted on May 6.
Of the 86 antisemitic incidents, almost all of them (83) involved language, imagery or behaviour linking them to the conflict in Israel and Gaza.
Four of the 86 involved violent assault, of which the most serious was the assault on Chigwell Rabbi Rafi Goodwin.
In the ten days prior to May 8, CST said there had been 16 incidents reported.
CST said they fully expect that there will be an increase in incidents that have occurred over the weekend and Yom Tov that have not yet been reported.
Figures going back to 2007 show that the rise in antisemitic incidents in the UK corresponds with any rise in tensions in the Middle East.
Communities Secretary Robert Jenrick said: "These statistics and the disgraceful antisemitic attacks on the Jewish community we have witnessed in the last few days are deeply shameful."
Rabbi Goodwin needed hospital treatment after he was attacked outside Chigwell Synagogue and two men from Ilford have now been arrested.
It is not clear if the attack is directly related to tensions over Israel.
Read More: Jewish News