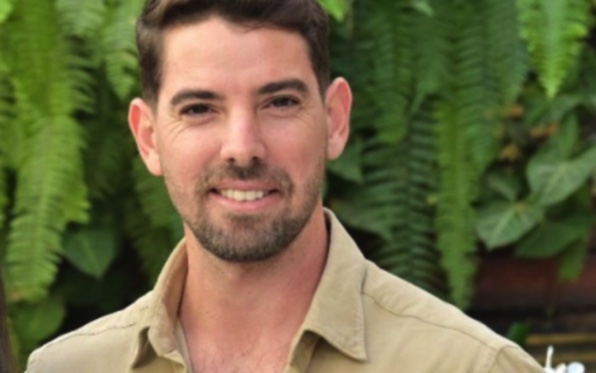 In The News
35-year-old critically wounded in Tel Aviv attack succumbs to wounds, raising death count to 3
Barak Lufan, who was critically wounded in last night's terror shooting in Tel Aviv has succumbed to his wounds at Ichilov Medical Center, the hospital announces.
The 35-year-old father of three grew was a resident of Givat Shmuel and grew up in Kibbutz Ginosar.
He was a coach on Israel's Paralympic team and head coach of the Israeli national kayak team, according to his social media accounts.