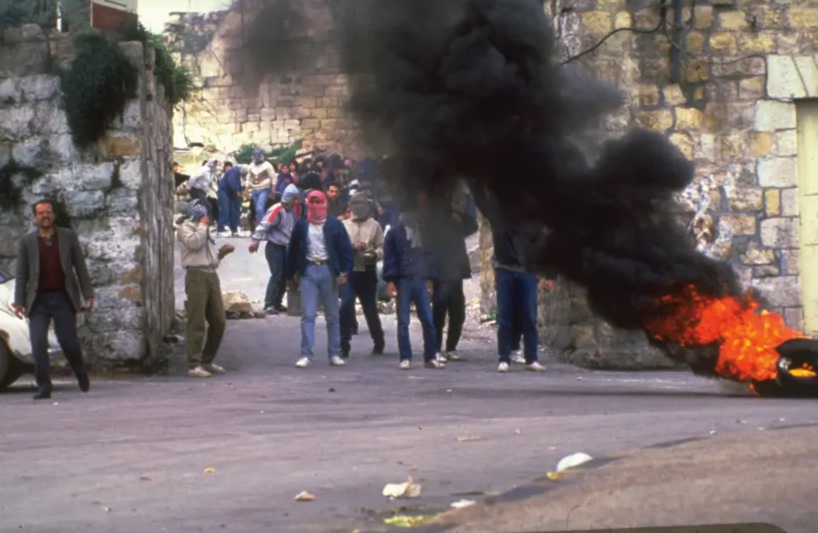 In The News
34 years after First Intifada, terror attacks still a daily threat in Israel
Thirty-four years after the First Intifada broke out with Palestinian youth at the forefront of the fight against Israeli troops, Palestinian youths have not stopped trying to attack Israeli soldiers and civilians.
On Wednesday morning, a 14-year-old Palestinian girl stabbed a 26-year-old Israeli woman who was walking with her daughter in the east Jerusalem neighborhood of Sheikh Jarrah. About an hour after the attack, the minor was arrested at the al-Ruda girl's school. The victim was rushed to hospital with stab wounds in her back.
The attack carried out by a teenage girl, whose family is one of several Palestinian families facing eviction from their homes in Sheikh Jarrah, was the sixth attack in or around Jerusalem in the past month.
Though she is not affiliated with any terror group, Hamas praised the attack and pointed to the attack as the continuation of the First Intifada that broke out on the same day 34 years ago.