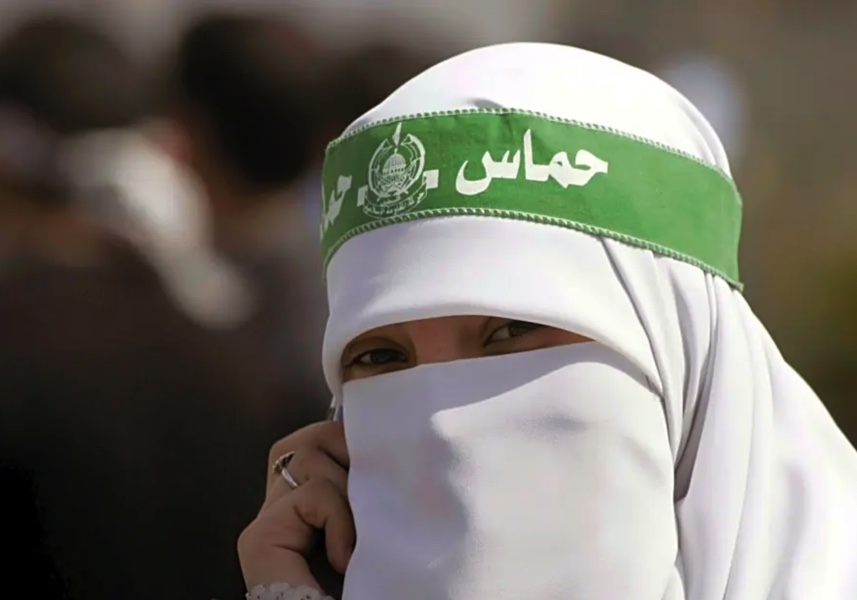 In The News
3 Israeli citizens indicted for helping Hamas attack IDF infrastructure
Three Israeli citizens from northern Israel were indicted for helping build a cyber threat against communications infrastructure used by the IDF and for providing sensitive information to the Hamas terrorist movement in Turkey, the Shin Bet, the State Attorney's Office and Israel Police revealed on Thursday.
The main suspect in the case, identified as R.A., worked as a software engineer at Cellcom, which provides services to the IDF and police. The suspect had broad access privileges to the company's computer and information systems.
In 2017, R.A. met with Hamas officials in Turkey through the mediation of Ashraf Hassan, an Israeli citizen who served as a Hamas operative. R.A. transferred sensitive information about communication infrastructures in Israel to Hamas in order to help the terrorist movement damage this infrastructure during a conflict.
Read More: The Jerusalem Post