In The News
3 American troops wounded in new Iraqi rocket attack, Pentagon says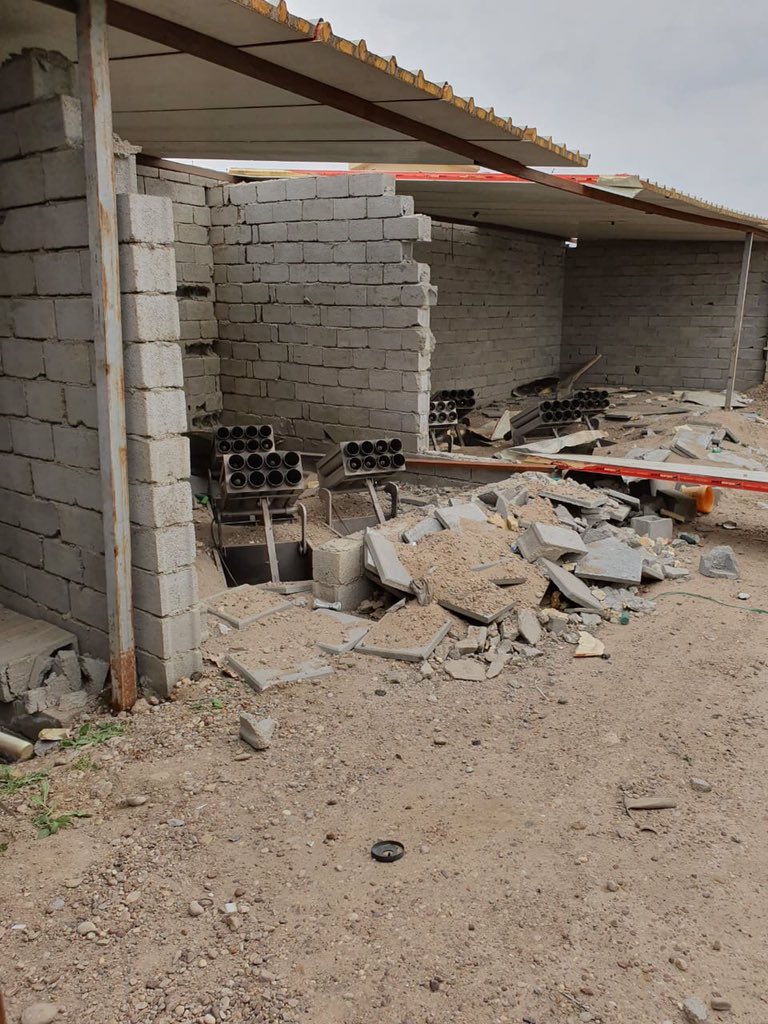 Five sites south of Baghdad have been hit by U.S. war planes; Jennifer Griffin has the details from the Pentagon.
Dozens of rockets slammed into an Iraqi base north of Baghdad Saturday wounding three American and two Iraqi troops.
The Pentagon said later Saturday that two out of the three American troops wounded in the rocket attack in Iraq were "seriously" wounded.
"Last night, there was a Katyusha rocket attack on U.S., coalition and Iraqi forces at Camp Taji. We had three U.S. service members who were injured. Two seriously who are being treated at the military hospital at the Baghdad Airport base," said Assistant to the Secretary of Defense for Public Affairs Jonathan R. Hoffman. "There were additional injuries to our Iraqi partners."
It's the same base where two Americans and a British Army medic were killed in a rocket attack Wednesday prompting U.S. airstrikes on Iranian-backed forces blamed for the attack.
Read More: Fox News