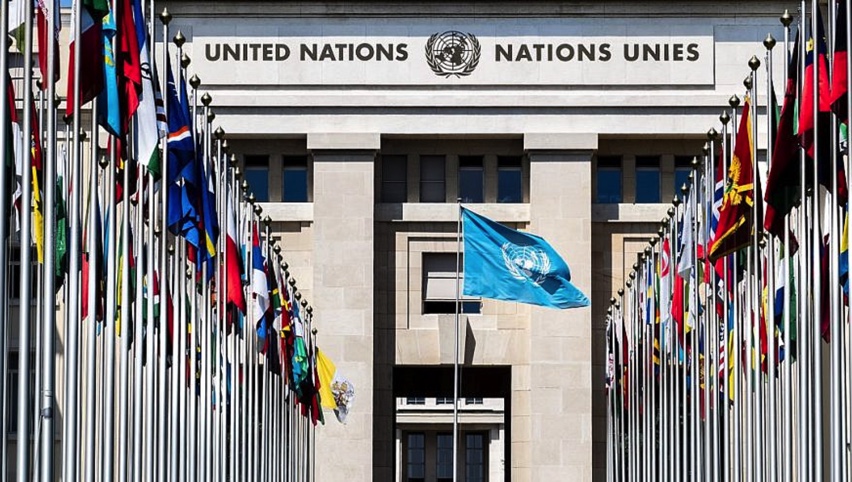 In The News
21 countries defend Israel against UN Commission of Inquiry, scathing first report
While an official U.N. Commission of Inquiry seeks Israel's diplomatic isolation, 21 nations came out in support of the Jewish state on Monday, expressing concern about the commission's uncommonly broad mandate and the U.N. Human Rights Council's irregular targeting of Israel.
In Geneva, the three members of a U.N. Commission of Inquiry—all of whom have a history of anti-Israel activity and rhetoric—addressed the Human Rights Council and the press in the wake of their first report released last week.
On Tuesday, commission chair Navi Pillay, who has a documented record of lobbying governments to sanction Israel, blamed Israel for every facet of the long-running conflict with the Palestinians.
Formed in the wake of Israel's 11-day conflict with Hamas in the Gaza Strip last May, the commission is unique among the 33 commissions of inquiry, fact-finding missions or other investigative bodies created by the world body's Human Rights Council. Its mandate has no end date and its scope is not limited to any defined time period. Instead, it covers any and all allegations of human-rights abuses related to the conflict, dating back to the process of Israel's founding.
Read More: JNS