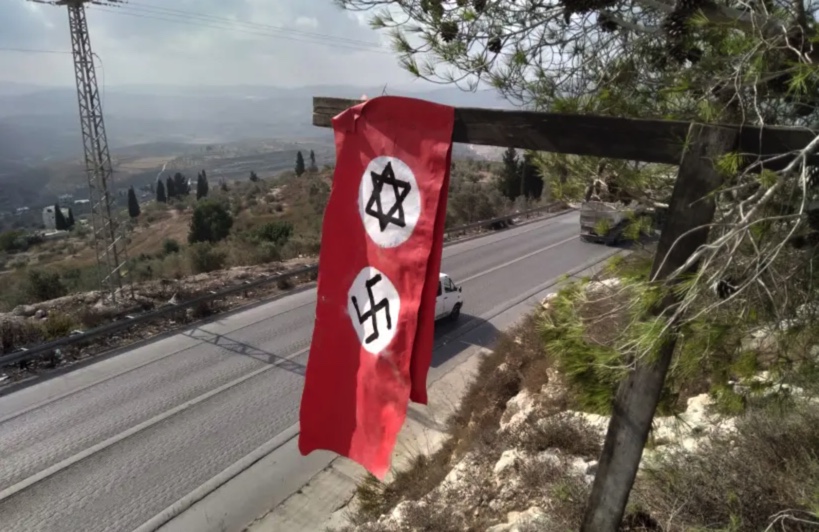 In The News
2021 was the most antisemitic year in the last decade
Last year was the most antisemitic year in the last decade, with at least 10 antisemitic incidents happening on average every single day, according to the annual Antisemitism Report published by the World Zionist Organization and the Jewish Agency.
While the average number of incidents was over 10 a day, the real number is likely much higher since so many incidents go unreported.
The main antisemitic incidents were graffiti, desecration, vandalism and propaganda, but physical and verbal violence still comprised almost a third of them. At least there were no antisemitic murders last year.
A number of events occurred throughout the year that seemed to coincide with spikes in antisemitic incidents.
This correlation was seen especially during the month of May, which included many high-tension events. This included Shavuot, Eid al-Fitr, Nakba Day, Jerusalem Day, Al-Quds Day, the escalating debate regarding the eviction of Palestinians from Sheikh Jarrah, the trend of antisemitic violence being shown on TikTok, Jewish-Arab riots in Israel's mixed cities and, of course, Operation Guardian of the Walls, the latest round of fighting between Israel and Hamas.
Read More: The Jerusalem Post