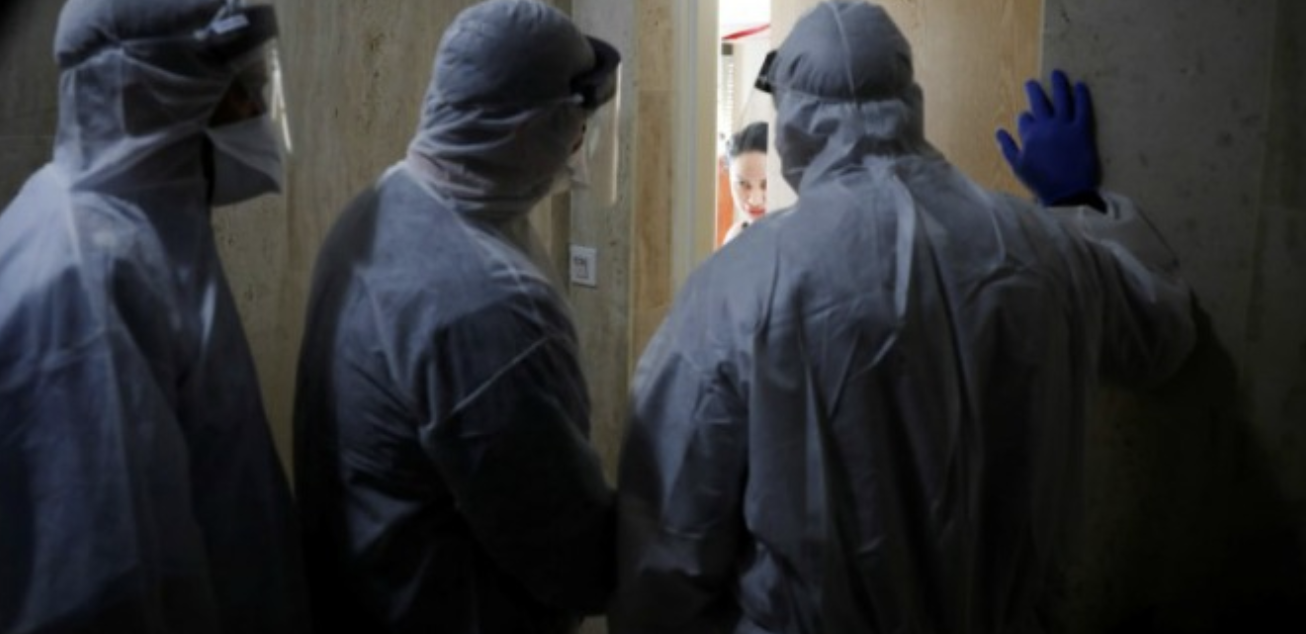 Medical Advancement
2,000 Israeli Medical Students Fighting Coronavirus Without Pay
With the Israeli health system under massive pressure due to the coronavirus pandemic, some 2,000 medical students are volunteering to help in the relief efforts, working long hours without pay and risking infection themselves.
The Israeli news site N12 quoted one of the students, identified only as "A.," as saying, "We didn't think about money or the fact that we were the first to be exposed to patients, there was a sense of mission."
However, A. noted, the volunteers were increasingly seeing the refusal of the authorities to compensate them as unfair.
"I was fired from two jobs following the corona," A. said. "It's important for me to keep contributing from my knowledge. But I have to pay rent, so it's important for us to stop for a second and consider the matter."
The students are mostly involved in the testing process, which requires specialized knowledge and is considered high-risk.
Another student, R., said, "We have invested a lot of money and time into [our] studies and we see that everyone who contributes to the crisis professionally receives a salary. So why don't medical students get one?"
Read More: Algemeiner