Hamas
16 House Republicans urge Twitter CEO to ban Hamas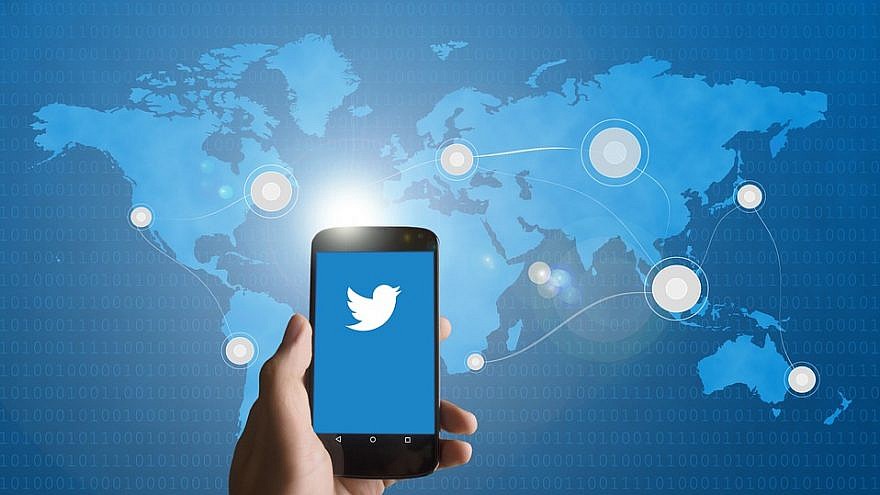 (June 18, 2019 / Israel Hayom) Sixteen U.S. lawmakers have called on Twitter CEO Jack Dorsey to remove "all content promoting terrorist activity" from the social media platform, and to ban "senior Hamas officials and associates from Twitter who radicalize individuals to incite violence against Israelis."
In a letter to the San Francisco-based social media giant, the members of Congress warned that if Twitter failed to comply, they would consider legislative measures to ban these accounts.Signatories include Lee Zeldin (R-N.Y.), Doug Lamborn (R-Colo.), Joe Wilson (R-S.C.), Bill Johnson (R-Ohio), Scott DesJarlais (R-Tenn.), Randy Weber (R-Tex.), Liz Cheney (R-Wyo.), Ted Budd (R-N.C.), Doug LaMalfa (R-Calif.), Scott Perry (R-Pa.), Andy Biggs (R-Ariz.), Mark Meadows (R-N.C.), Louie Gohmert (R-Tex.), Francis Rooney (R-Fla.), Davis Kustoff (R-Tenn.), and John Ratcliffe (R-Tex.).
The lawmakers argued that by not barring these accounts, Twitter may be providing material support to these terrorist groups by allowing them to disseminate their destructive propaganda, which is prohibited under federal law.
"Congress has already determined that providing material support, resources, and intangible assistance to an FTO [Foreign Terrorist Organization] is a federal crime," the letter reads.
Read More: Jewish News Syndicate