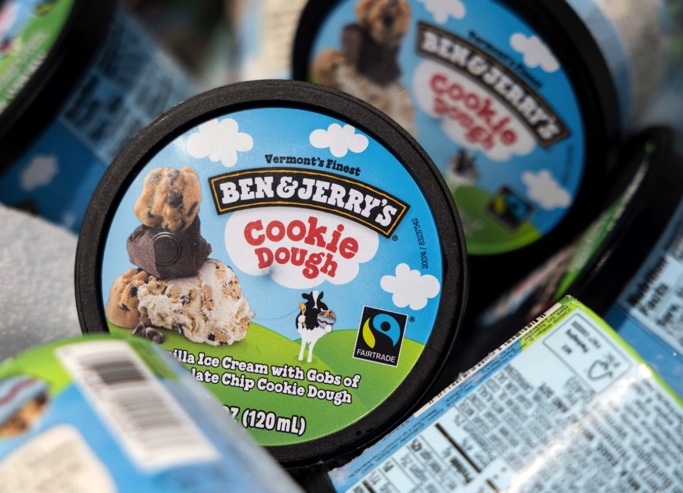 In The News
12 attorneys general call on Ben & Jerry's to reverse Israel Boycott
The chief legal officers of 12 states are urging Ben & Jerry's to reverse its boycott of Israel in the disputed territories, calling the ice cream company's move "economic warfare."
New York, New Jersey, Texas, Arizona and Florida have announced the withdrawal of hundreds of millions of dollars in pension investments from Unilever — the parent company of Ben & Jerry's.
The states have also enforced laws against the Boycott, Divestment and Sanctions movement against Israel.
Meanwhile, a pro-Israel group, StandWithUS, has launched a $500,000 ad campaign against Unilver for engaging in BDS actions it calls "corporate antisemitism."
"If Unilever is so interested in virtue-signaling, why not announce a boycott of countries like China, Russia, Pakistan, Saudi Arabia, or especially Iran, who has promised the complete destruction of Israel?" said Missouri Attorney General Eric Schmitt, who coordinated the joint letter sent Monday to Unilever CEO Alan Jope that was co-signed by 11 other Republican state attorneys.
Read More: New York Post