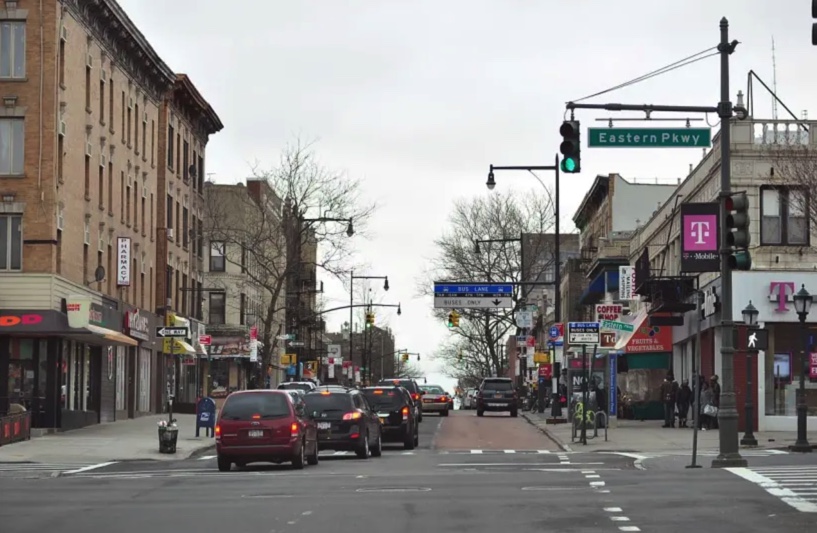 In The News
$10,000 reward offered for info on antisemitic attack in Brooklyn
A $10,000 reward has been offered for information about an unidentified man who assaulted a Jewish man in Brooklyn on November 11.
The 25-year-old victim was reportedly assaulted by a man thought to be about 19 years old and 5'10" in height who shouted abuse before fleeing, according to The Algemeiner.
The NYPD has begun investigating and the Anti-Defamation League is offering the $10,000 reward for information that would lead to the prosecution of the perpetrator.
"We are once again reeling in the wake of a possible antisemitic attack in Crown Heights, Brooklyn," ADL NY/NJ regional director Scott Richman said in a statement.
"These incidents have a profound impact on the entire community – causing trauma, fear and substantial distress. We want all New Yorkers to know that these acts will not be tolerated or ignored. We hope that this reward will bring about information that will lead to a swift arrest."