In The News
1 killed in Israeli drone strike near Quneitra — Syrian state TV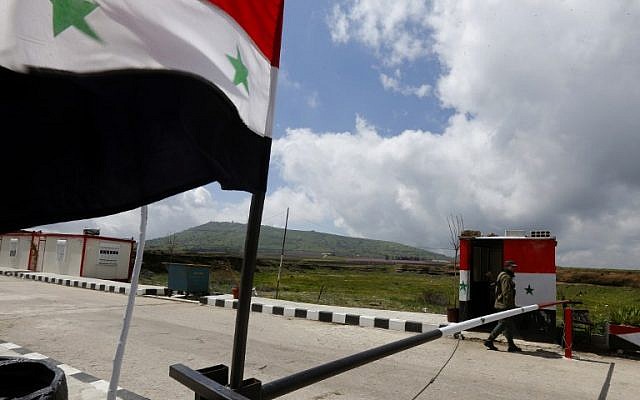 A man was killed in an Israeli drone strike in southern Syria's Quneitra province, near the border with Israel, state media reported Thursday.
"A civilian was martyred when his car was targeted by a drone belonging to the Israeli enemy south of the town of Hader," the SANA news agency reported.
The report did not specify when the alleged strike took place or identify the man.
Quoting Syrian reports, Hebrew-language media named him as Imad Tawil, a local resident who had been recruited by Lebanese terror group Hezbollah and served as a local commander for the organization.
The reports said Tawil was apparently involved in setting up "terror infrastructure" that could be used to launch attacks along the border.
Read More: Times of Israel