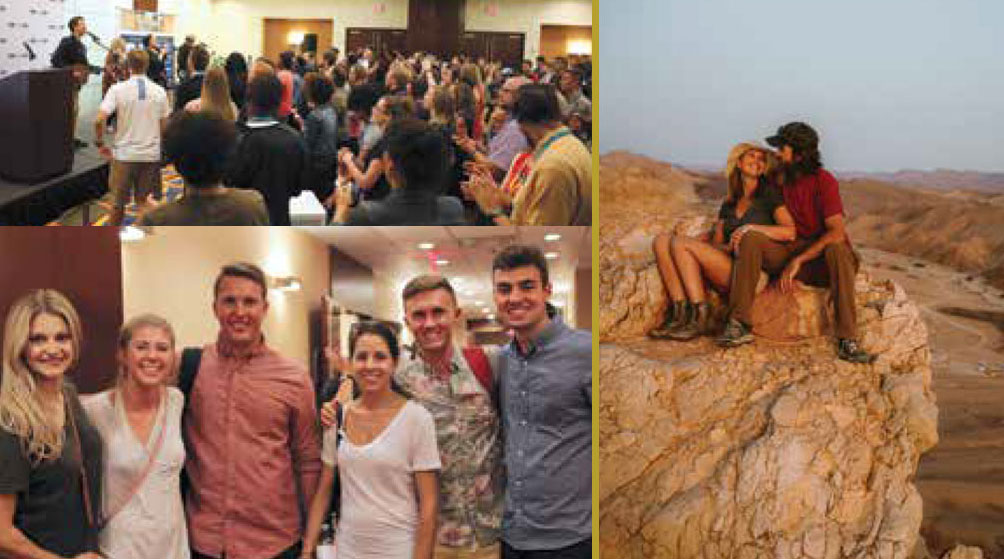 CUFI in Action – July 2018
We are about to hold the 13th annual CUFI Washington Summit in our nation's capital, and we expect thousands of our members to join us on Capitol Hill for the most important pro-Israel event of the year. Congress knows that CUFI speaks for over 4.1 million Christian supporters of Israel, and they know every person in their office on July 24th represents ten thousand more back home. The Summit truly is our best opportunity
to influence American foreign policy and strengthen the US-Israel relationship. If you could not join us in DC this year, I hope you will make every effort to be there with us next July.
---
CUFI JULY EVENTS