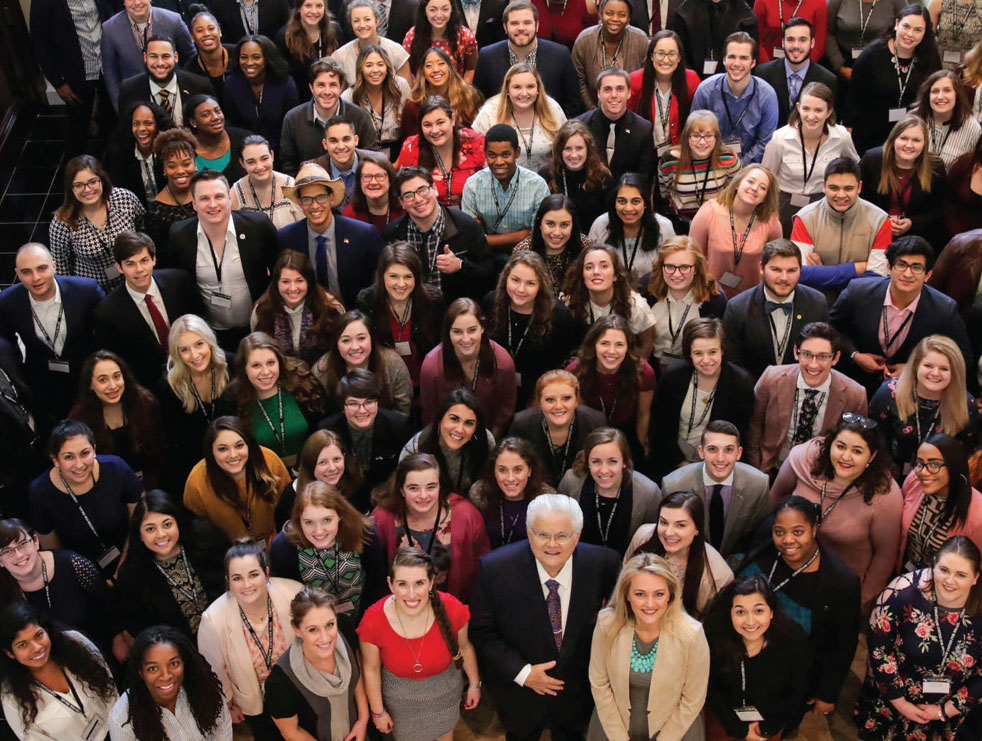 CUFI in Action – February 2019
WE ARE CHARGING INTO 2019 FULL STEAM AHEAD!
We are charging into 2019 full steam ahead, thanks to the tremendous momentum of last years' successes. Now that we have topped 5 million members, Christians United for Israel is attracting more attention and respect than ever before from both the media and political leaders.
---
CUFI FEBRUARY EVENTS