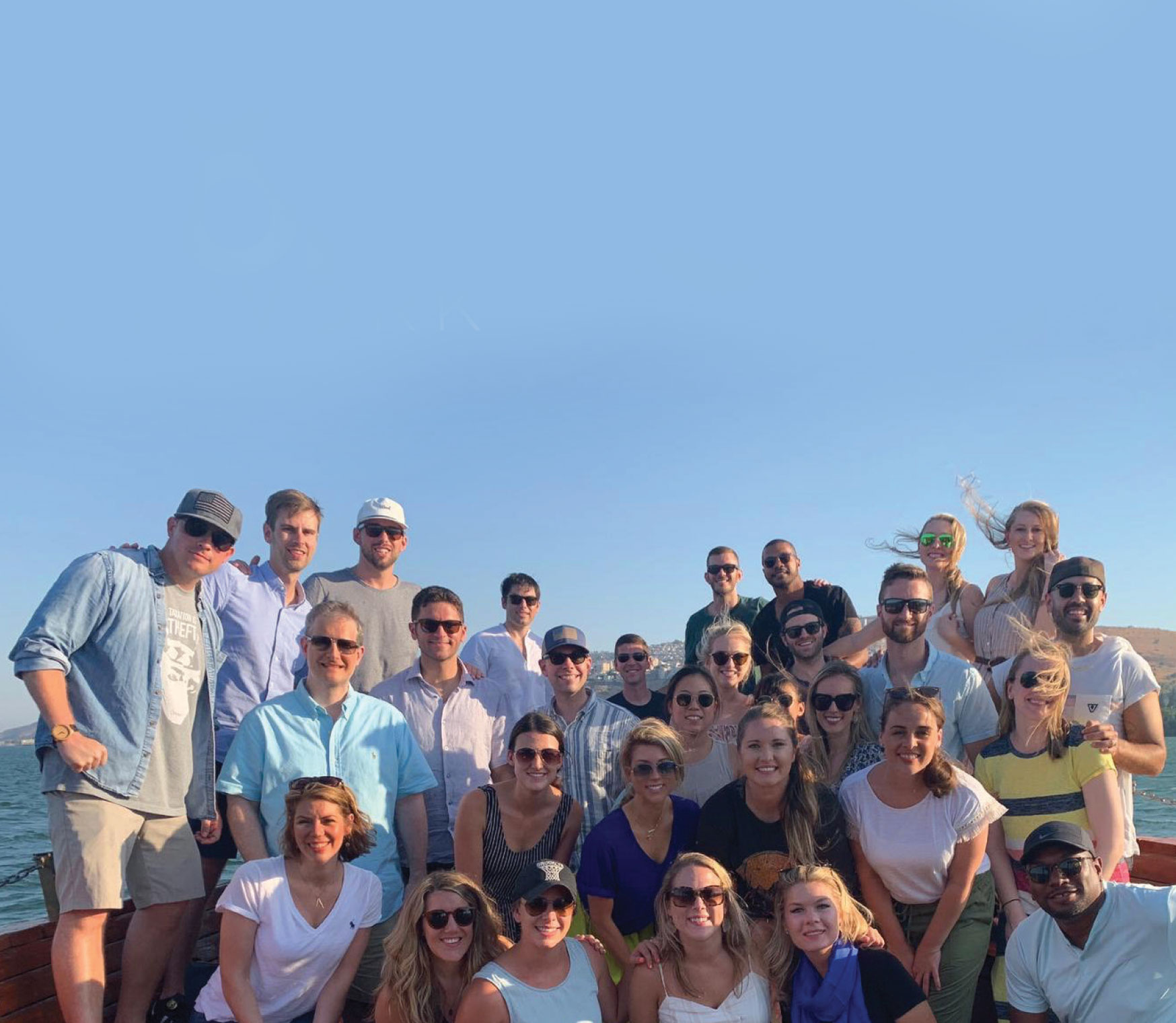 CUFI in Action – November 2019
In light of the sacred holidays our Jewish friends will observe during this Thanksgiving season I find it fitting that a recent Torah portion focused on justice.
Right before his death, Moses instructs the Israelites in Deuteronomy 16:18-21:9, to appoint righteous judges and to pursue justice. Israel is still committed to that same justice for all of its citizens as reflected in its laws which are designed to protect all faiths.
---
CUFI NOVEMBER EVENTS