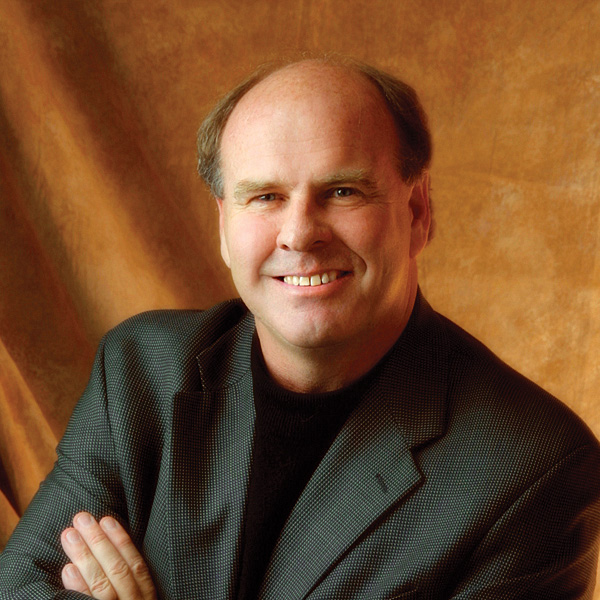 Pastor George Morrison
Founder of Truth and Life Ministries
George Morrison serves as Senior Pastor Emeritus of Faith Bible Chapel, a non-denominational church in Arvada, a city located northwest of Denver, where he served as senior pastor for over 33 years. Faith's vibrant church community includes Faith Christian Academy, a K-12 school with more than 1,100 students as well as a day care and pre-school, the Sonshine Center.
Together with his wife Cheryl, Pastor Morrison is a leader in the Denver-metro area for supporting the Jewish community and the nation of Israel. They support and lead numerous interfaith pro-Israel rallies, as well as host an annual Israel Awareness Day an educational and inspirational experience designed to bring community awareness to Israel-related issues. For more than three decades, the Morrisons have led a performing group, The International Singers and Dancers, to the nation of Israel each year to demonstrate unconditional love to military and civilian Israelis. Pastor George also serves on the executive board of Christians United for Israel, a 3.3 million member pro-Israel organization and the largest pro-Israel organization in the United States.
Pastor Morrison was born and raised in Pennsylvania. After graduating high school in 1965, he attended Thaddeus Stevens Technical College. In 1968, he joined the Marines and was sent to South Vietnam in 1969. While there, he was stationed at Quang-tri where he served as crew chief for an OV-10A Bronco Aircraft and a door gunner in a UH1E helicopter, earning his combat air crew wings. He returned from his tour of duty at the end of 1969.
Pastor Morrison had a dramatic conversion experience with Jesus Christ in 1971 just before moving to Colorado in 1972. This change gave him a new direction, and from that time forward, he became actively involved in pursuing God's will for his life. He graduated from Faith Bible Chapel's Bible College in 1974, later becoming a teacher and director of the lay college. In his earlier years of ministry, he and Cheryl served as house parents for a discipleship home for 32 young people called the "Student Residence."
Over the years, God has used Pastor Morrison to minister to pastors and church leaders. He has spoken at numerous leadership conferences both in the United States and overseas, including Promise Keepers events, and is the author of the book titled, "If It's Not Broken, Break It!"
Pastor Morrison currently lives in Arvada with Cheryl and their 3 children, 8 grandchildren and 3 great-grandchildren.