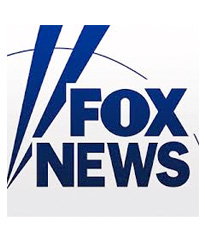 Why Trump's Promise to Move US Embassy to Jerusalem is so Controversial
President Donald Trump signed a waiver Thursday to delay the relocation of the U.S. embassy in Israel from Tel Aviv to Jerusalem.
Like presidents before him, Trump expressed his support for Israel during his presidential campaign and said the embassy should be moved to "the eternal capital for the Jewish people, Jerusalem."
But Trump still signed the Jerusalem Recognition Act Waiver Thursday morning, postponing the embassy's move — at least for now.
"No one should consider this step to be in any way a retreat from the President's strong support for Israel and for the United States-Israel alliance," the White House said in a statement. "President Trump made this decision to maximize the chances of successfully negotiating a deal between Israel and the Palestinians, fulfilling his solemn obligation to defend America's national security interests."
"But, as he has repeatedly stated his intention to move the embassy, the question is not if that move happens, but only when," the statement continued.