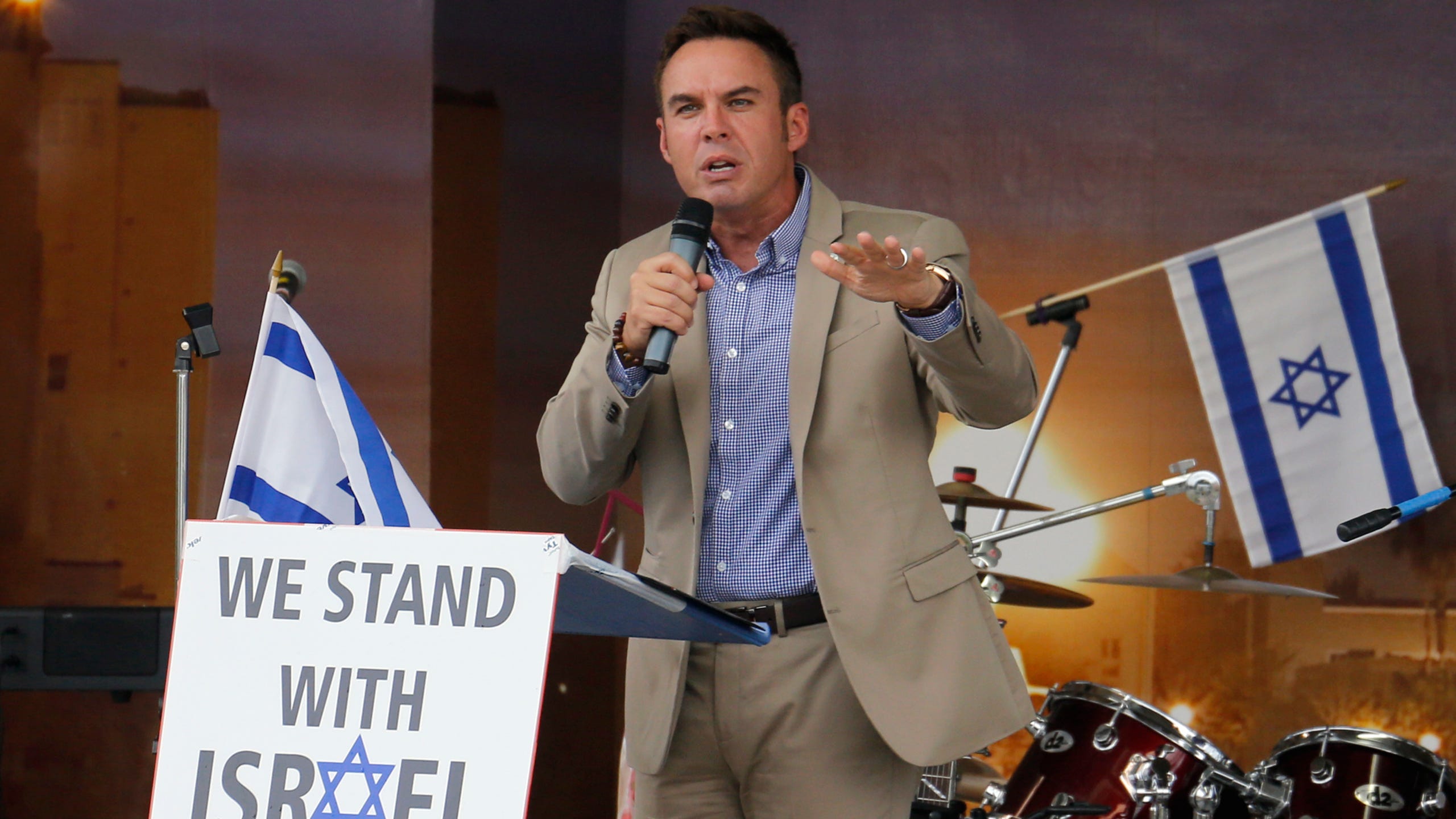 Thomas: It's important for state leaders to stand with Israel
06/01/2021
On May 20, news broke of a cease-fire between Hamas and Israel. Time will tell how long this cessation of violence lasts, but all people of conscience should welcome this news. In the days of the most recent round of conflict, U.S. support for Israel was integral to getting the situation to the point where Hamas' rocket fire stopped.
That is why the faithful in Florida applauded the bipartisan chorus of Florida lawmakers in Tallahassee and Washington who spoke clearly, directly and unambiguously about Hamas' onslaught against Israel. The message from these lawmakers was clear: Terrorism is wrong, and America supports Israel.
Our elected leaders helped lead the nation and the world in support of one of our most important democratic allies. In doing so, they showed that they understand that there is no justification for the attacks perpetrated by Hamas, and that Israel was defending itself with precision and speed, and in accordance with its obligations to protect innocent lives. By contrast, the thousands of rockets and missiles fired by Hamas, a terrorist organization, inflict nothing but pain and suffering.
Read More: The Ledger