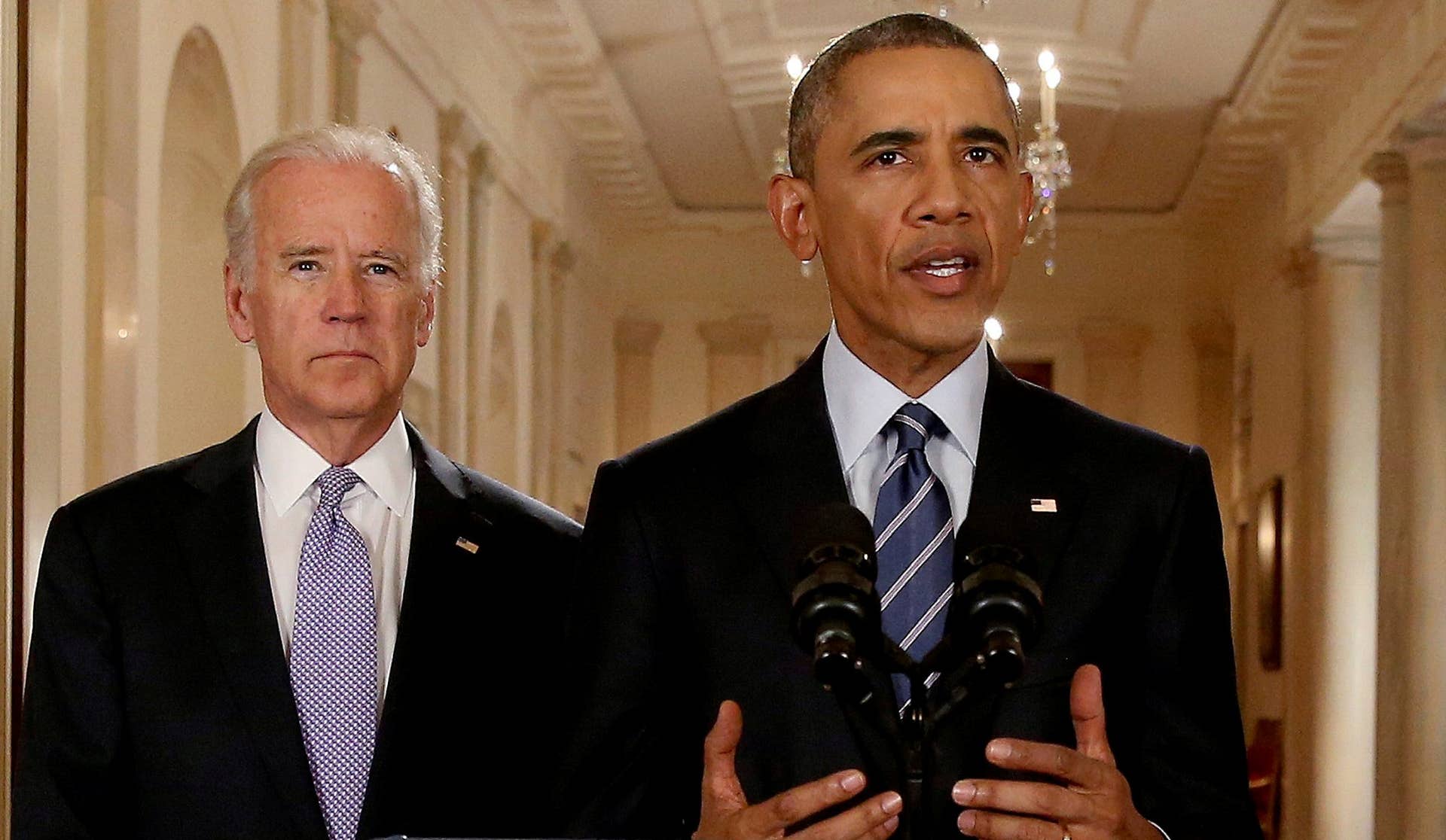 The Danger of Biden Wanting an Iran Deal Too Much
12/09/2020
Upon taking office, President-elect Joe Biden will be greeted with a Middle East very different from the one he may recall from his days in the White House. Nowhere are these changes more apparent and more important than in the effort to curb Iran's regional ambitions.
But to be successful in this context, Biden must acknowledge the current reality in the region and make use of the leverage afforded him.
Discussions about reengagement with Iran must acknowledge the historic realignment in the Middle East as enshrined in the Abraham Accords, and as such, any agreement with Iran must take into consideration the viewpoint of regional allies who unanimously opposed the original deal. A return to the Joint Comprehensive Plan of Action (JCPOA) in its present form is thus a non-starter.
And despite elements of then candidate Biden's September op-edon the subject, the President-elect and his camp seem to recognize this.
In August, Biden's choice for Secretary of State, Antony Blinken, said, "[Biden] would seek to build on the nuclear deal to make it longer and stronger if Iran returns to strict compliance."
Read More: Haaretz