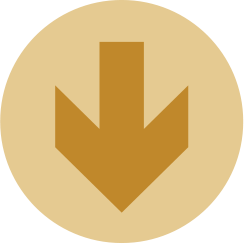 I BELIEVE
that Israel is God's chosen nation, and it is my God-given duty and privilege to bless Israel and the Jewish people.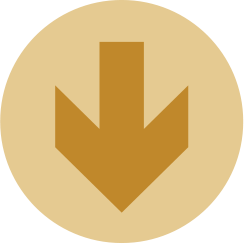 I MAINTAIN
that terrorism is inexcusable, and, like every nation, Israel has the right to defend her citizens from attack.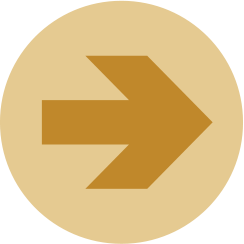 I PLEDGE
to pray for the peace of Jerusalem and stand in solidarity with Israel and the Jewish people as Israel responds to violent attacks in defense of her people. I uphold that the loss of any life is tragic and pledge to pray for the safety of both Israelis and Palestinians until the attacks stop.