What is Yom HaZikaron?
Every year, Israelis commemorate both the calamities and victories of their recent history by commemorating Israel's Memorial Day (Yom HaZikaron) and then celebrating Israeli Independence Day (Yom HaAtzmaut). These special days, which are observed on the 4th and 5th of the month of Iyar on the Hebrew calendar, remind us as Christians that the God of Israel keeps watch over His People, now and forever.
It is exceptionally fitting that before celebrating their miraculous rebirth as a nation, the entire nation of Israel takes time to mourn those who have fallen defending Israel in wars on the Jewish state's Memorial Day, Yom HaZikaron. In addition, even before commemorating those lost in defense of the Jewish state, Israelis first remember those who perished during the Holocaust on Yom HaShoah.
On both memorial days, sirens sound throughout the country, bringing the entire nation to a solemn two-minute halt. Everyone stands still and reflects, in total silence, upon the grim significance of the calamitous events of the Jewish people's recent past.
The series of memorial days reminds us that Israel does not exist because of the Holocaust. Rather, the Holocaust was enabled because at the time there was no modern Jewish state.
Once Israelis have paid their respects to those lost in both the Holocaust and the Jewish state's numerous wars of self-defense, Israelis celebrate their Independence Day, Yom HaAtzmaut. This day is observed with nighttime festivities at sundown and daytime activities like hiking, picnics, public events, and barbecues the following day. Jews around the world take part in the celebration as a show of solidary with the State of Israel.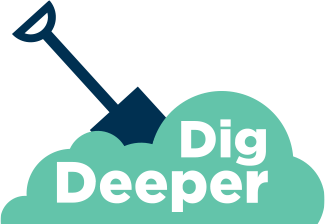 Watch this video to see how the rebirth of the modern State of Israel has been life changing for many: Israel Changes Lives.