Marking 3 Years Since the U.S. Recognized Israeli Sovereignty Over the Golan Heights
Marking 3 Years Since the U.S. Recognized Israeli Sovereignty Over the Golan Heights
March 25th will mark the three-year anniversary of U.S. recognition of Israeli sovereignty over the Golan Heights, which followed just one week after CUFI released a statement backing associated legislation and after a month-long advocacy campaign. This courageous and historic proclamation has significant implications for Israel's security and safety of her citizens.
In 1967 during the defensive Six-Day War, Israel gained control of the Golan Heights, thus obtaining the strategic high ground–and achieving relative peace and security for its citizens in northern Israel previously under constant threat of attack from Syria. This was possible largely due to the invaluable intelligence gleaned by Israeli spy Eli Cohen, an Egyptian-born Israeli spy, who for years assumed the identity of wealthy Syrian businessman.
Today, Israel remains sovereign over the Golan Heights, protecting innocent Israelis from hostile forces bent on Israel's destruction.
ACTION STEP
To learn more about the historical and geopolitical significance of the Golan Heights, read CUFI's primer: "The Golan Heights."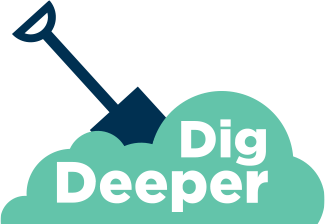 Dig even deeper and learn the fascinating role played by a famous Israeli spy by watching CUFI's Micro History video: "Eli Cohen (1924-1965)."