Iron Dome
Since being deployed in 2011, Israel's Iron Dome missile defense system has drastically reduced the impact of rocket attacks on Israeli civilians. With a 90% success rate, Israel's Iron Dome protects Israeli citizens from physical and psychological injury and helps preserve Israel's vital infrastructure.
While the technology to operate Iron Dome is pricey, with each interceptor costing between $50,000 and $100,000, the benefits far outweigh the cost—and the alternative is frightening to consider. Since 2011, Iron Dome has intercepted thousands of rockets fired at Israel by Iranian-backed terrorists. In fact, just days after being declared operational, Iron Dome intercepted a rocket fired at Israel from Hamas terrorists in Gaza.
In Israel's conflict with Hamas in May 2021, Iron Dome intercepted 90% of 4,300 rockets fired at areas that posed the most threat, such as population centers, Israel by Hamas terrorists. Without this missile defense system, the damages incurred by terrorist attacks to Israel's land and people would be catastrophic.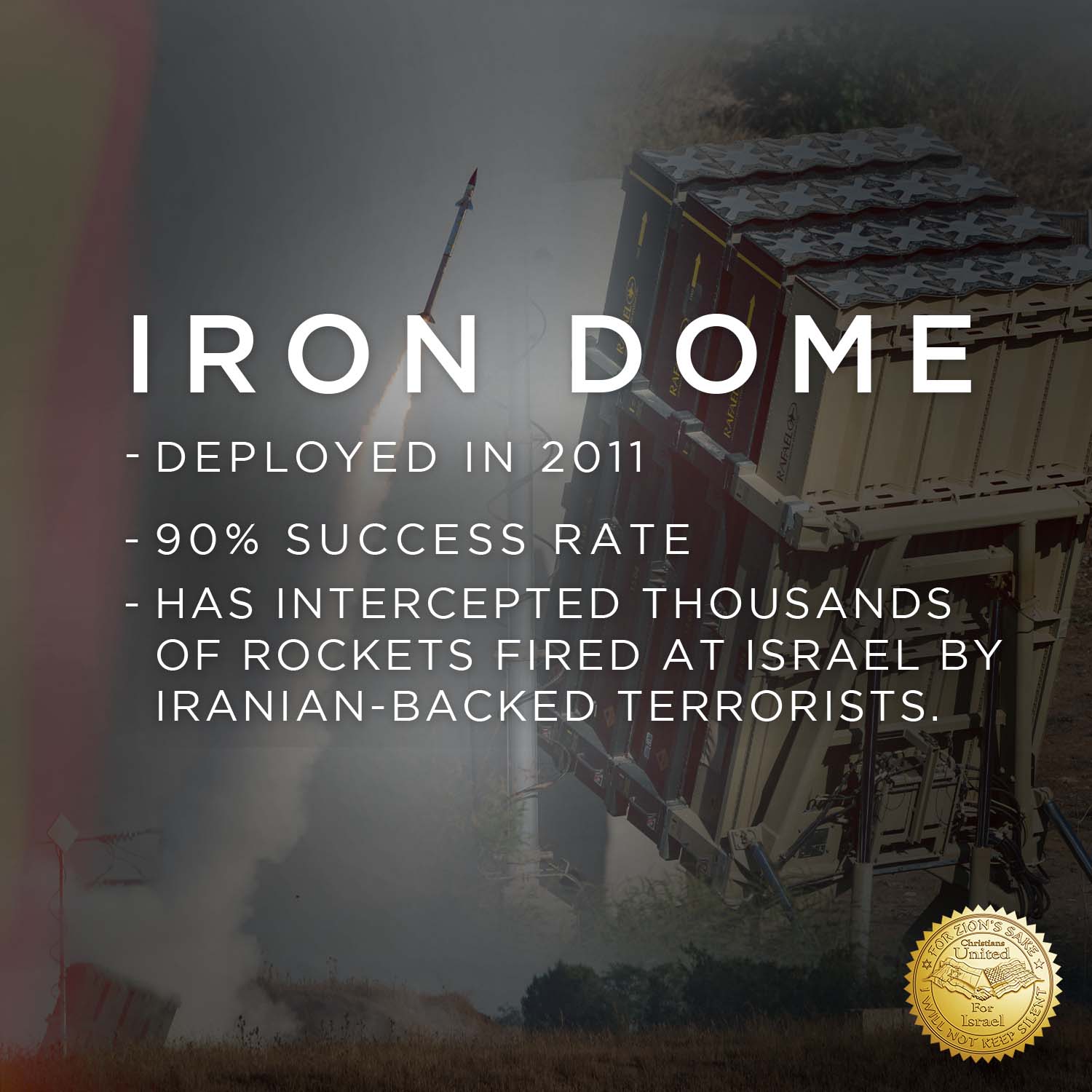 ACTION STEP
Make sure you're signed up to receive CUFI's Action Alerts so you're ready to defend Israel and the Jewish people at critical moments.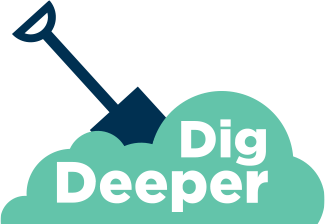 Watch this episode of the CUFI Weekly to find out more about why the U.S. continues to support Iron Dome.