CUFI's Word of The Week – The Miracle Pill of Forgiveness
CUFI's Word of The Week – The Miracle Pill of Forgiveness
Then Peter came and said to Him, "Lord, how often shall my brother sin against me and I forgive him? Up to seven times?" Jesus said to him, "I do not say to you, up to seven times, but up to seventy times seven."
— Matthew 18:21-22
Study after study shows the negative effects of unforgiveness upon one's health. From increased risk for heart disease, to depression, anxiety, and diabetes, to name a few, chronic anger can be debilitating.
Jesus illustrates the necessity of constant forgiveness in a powerful parable of a king and his slave (Matthew 18:21-35). The king forgives the slave's debts, much to the slave's relief, but the slave goes out and demands that his fellow slave repay him what he is owed. When the fellow slave cannot, the forgiven slave tosses him into prison. The king hears about this lack of compassion and hands the unforgiving slave "over to the torturers until he should repay all that was owed him" (v. 34).
Through Jesus Christ, we have been forgiven of our debt of sin against the almighty God, the King of the universe. It is incomprehensible that we, who have been forgiven so great a debt, should refuse to extend the same mercy to those who wrong us. The discipline for this unforgiveness is the torture of resentment, bitterness, and broken relationships. We create a prison for ourselves when we refuse to forgive others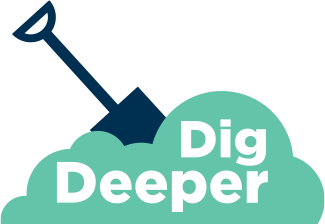 Act: Search your heart and determine if you have lingering resentment, unreleased hurt, or anger against someone. Ask God for grace to extend forgiveness to this person, covering their sin with love, as you have been forgiven.
Read: Ephesians 4:32 and Colossians 3:12-13.