CUFI's Word of The Week – The Great Shema
CUFI's Word of The Week – The Great Shema
Hear, O Israel! The Lord our God, the Lord is one.
— Deuteronomy 6:4
The great Shema is a Jewish confession of faith often recited twice daily, once in the morning and again at night, by observant Jews. It is the culminating prayer of Yom Kippur and the last words uttered near one's death. It expresses God's singularity, His oneness. As Christians, we believe that God is one yet eternally existent in three persons—a marvelous mystery called the Trinity.
The next section of the Shema prayer, Deuteronomy 6:5-9, describes how one's faith in God is to affect one's life: we are to love God with all our being. Jesus declared this to be the greatest commandment, with the second being loving our neighbors as ourselves (see Mathew 22:34-40).
Our purpose and calling is first to love God and second to love people. The Shema reminds us of who God is and who we are: He is love, and we are His beloved children, called to love others (c.f. Ephesians 5:1).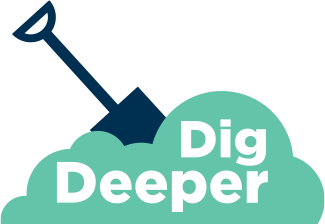 Act: This prayer is traditionally recited with one's hand over one's eyes. Try praying Deuteronomy 6:4-9 today in this way..