CUFI's Word of The Week – A New Exodus
CUFI's Word of The Week – A New Exodus
But now, thus says the Lord, your Creator, O Jacob,
And He who formed you, O Israel,
"Do not fear, for I have redeemed you;
I have called you by name; you are Mine!
When you pass through the waters, I will be with you;
And through the rivers, they will not overflow you.
When you walk through the fire, you will not be scorched,
Nor will the flame burn you."
— Isaiah 43:1-2
The book of Isaiah looks forward to a time when God regathers His people from all four corners of the earth, resettling them in their land forever. God encouraged Israel through the prophet that even after exile they had no need to fear—the same God who brought them out of Egypt was not finished yet.
He reminds His people in this passage that He had parted the Red Sea and the Jordan to make a way for them, and He had guarded His servants—Shadrach, Meshach, and Abednego—in the fire (Daniel 3).
If you are experiencing a season of what feels like exile, be encouraged by God's Word to His People:
"…You are precious in My sight…you are honored and I love you" (Isaiah 43:4).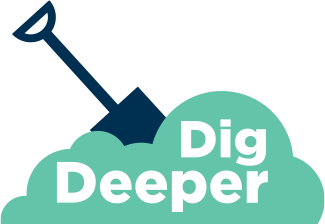 Act: Share this encouragement with your friends and family on social media so that they are reminded that they have no reason to fear.