Celebrating Rosh Hashanah
Celebrating Rosh Hashanah
This month, the Jewish people will celebrate the Jewish New Year (Rosh Hashanah) with the traditional apples dipped in honey, to symbolize sweetness, in hope for a sweet and peaceful year ahead. The holiday will begin with a shofar's blast to awaken people from their slumber. Rosh Hashanah is meant to be a joyous time of celebration, thanksgiving, and anticipation for a new year filled with blessings and favor.
Yet many will also take this significant time to mourn the loss of loved ones not present for the new year celebration, dear friends and family whose laughs will not be heard at their Rosh Hashanah table. Over the past year, Israelis have lost their lives at the hands of terror groups like Hamas in Gaza. Meanwhile, the Islamic Republic of Iran obsessively plots Israel's destruction, funding and supporting its terrorist proxies in Lebanon, Syria, Iraq, and the Palestinian territories. Simultaneously, worldwide antisemitism continues to rise.
As our Jewish friends and neighbors take time to commemorate this important holiday, let us recommit ourselves to our pledge to stand with Israel and the Jewish people and to speak out on their behalf whenever and wherever necessary—until the attacks stop and they are finally living in peace and security with their neighbors.
For you and our Jewish friends, we pray that this new year would be sweet; may there be light and gladness, joy and honor in your homes, your health, and your families.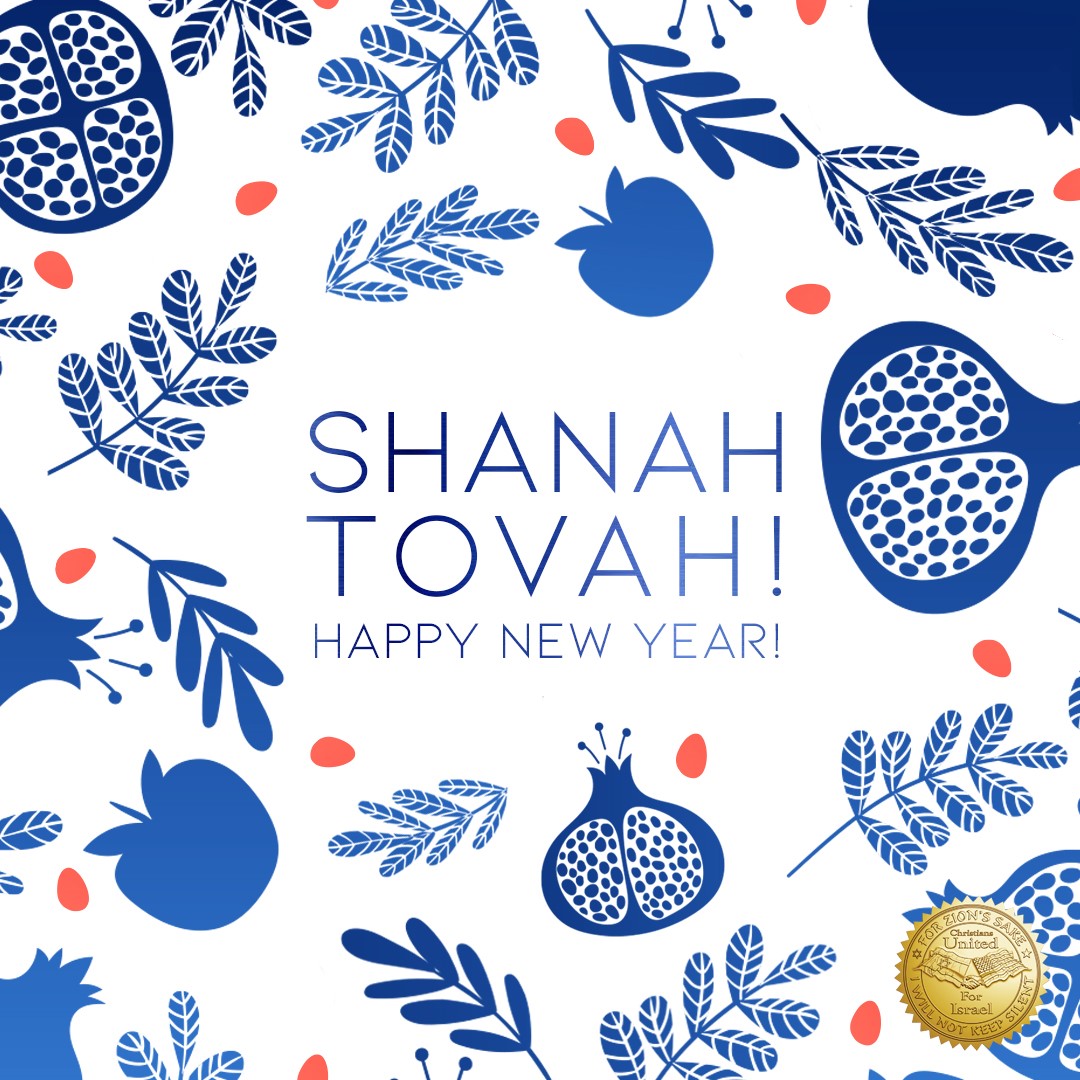 ACTION STEP
Please join CUFI in making this Rosh Hashanah a sweeter and safer year for our Jewish friends with your prayers, your actions and your financial support. Give here.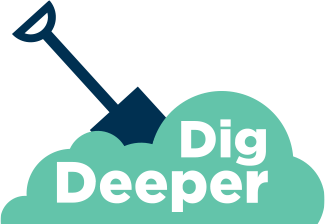 If you have not already done so, sign up for CUFI's Daily Briefing to stay up to date on all things Israel.