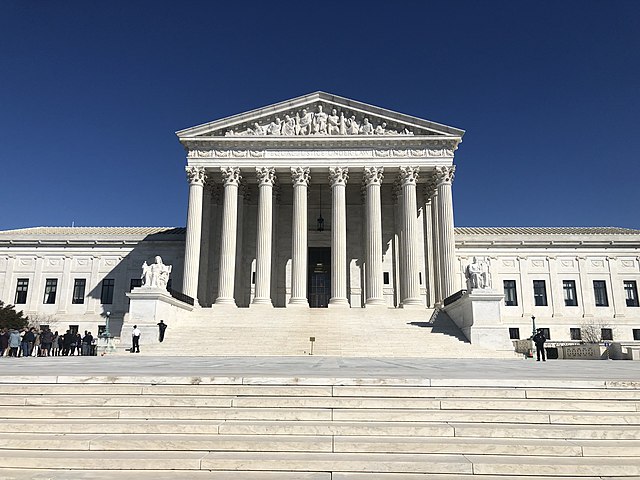 CUFI Welcomes Supreme Court Decision Denying Cert in Arkansas Times Case
WASHINGTON – On Tuesday, Christians United for Israel (CUFI), the nation's largest pro-Israel organization released the following statement after the Supreme Court declined to take up a challenge against a CUFI-backed Arkansas law that prohibits the state from contracting with those who engage in boycotts of Israel under certain circumstances:
"Elected officials, business leaders, and anti-Israel activists should take note: the American people have spoken, and they are pro-Israel. CUFI applauds the Supreme Court's unanimous decision today to push back against the effort to use American taxpayer dollars to subsidize economic antisemitism."
With more than 11 million members, Christians United for Israel is the largest pro-Israel organization in the United States and one of the leading Christian grassroots movements in the world. CUFI spans all fifty states and reaches millions with its educational message.