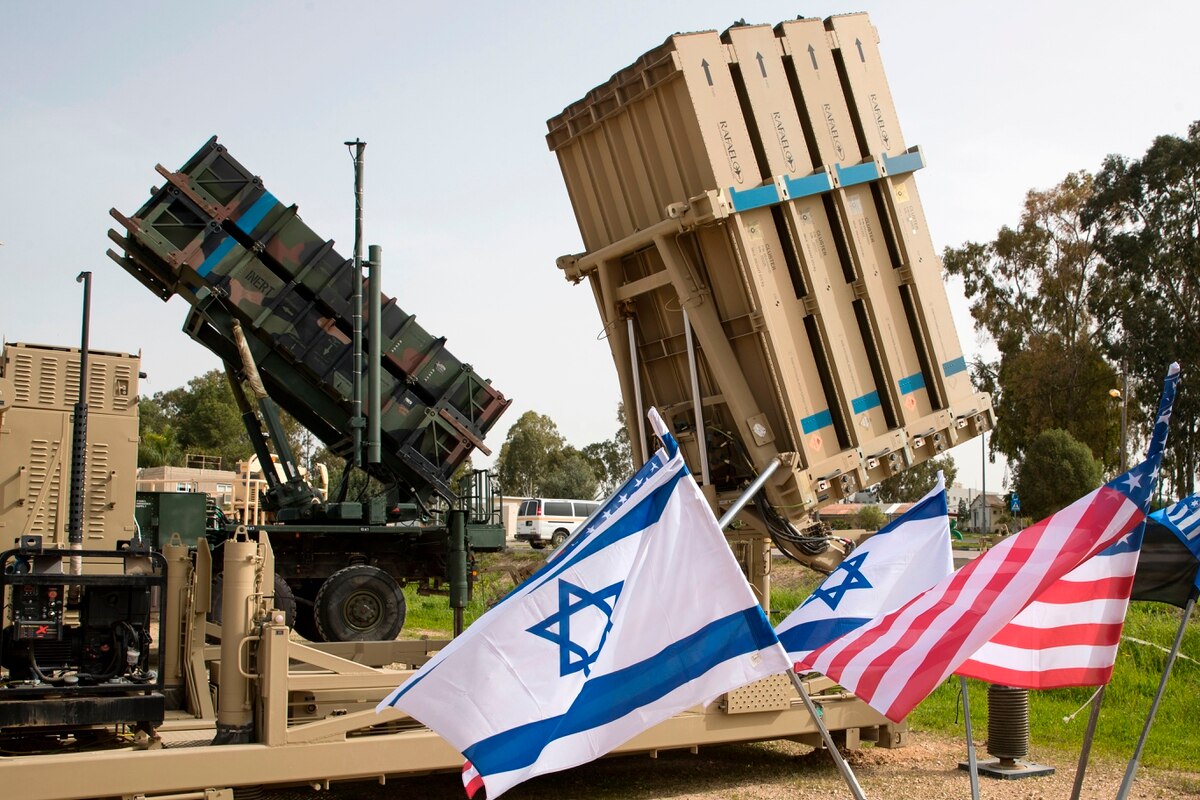 CUFI Welcomes House Passage of Iron Dome Funding
WASHINGTON – The leadership of Christians United for Israel (CUFI), the nation's largest pro-Israel organization, issued the following statements in response to the House of Representatives passing HR 5323, legislation that will appropriate funds to replenish Israel's Iron Dome missile defense system.
"The House of Representatives has spoken, and the message is clear: the American people stand with Israel. Those who would seek to deny Israel the means to protect her citizens from terror were resoundingly defeated today. The overwhelming and bipartisan vote backing US support for the Iron Dome system further proves that only the furthest radical fringe in this country is anti-Israel," said CUFI founder and Chairman Pastor John Hagee.
"After Tuesday's disgusting display of anti-Israel hate, we applaud the House Leadership for swiftly bringing this vote to the floor. One thing is certain: Support for Israel remains strong and bipartisan. The small band of Israel-haters who've managed to get themselves elected to Congress cannot be allowed to control the Congressional agenda or have any impact on the longstanding, righteous and mutually beneficial alliance between the US and Israel," said CUFI Action Fund Chairwoman Sandra Parker.
With more than 10 million members, Christians United for Israel is the largest pro-Israel organization in the United States and one of the leading Christian grassroots movements in the world. CUFI spans all fifty states and reaches millions with its educational message.
The CUFI Action Fund, a nonprofit 501(c)(4), nonpartisan organization, is related to the nation's largest pro-Israel organization, Christians United for Israel (CUFI). The Action Fund is dedicated to ensuring our elected officials hear the perspective of the millions of Christian Zionists across the country.