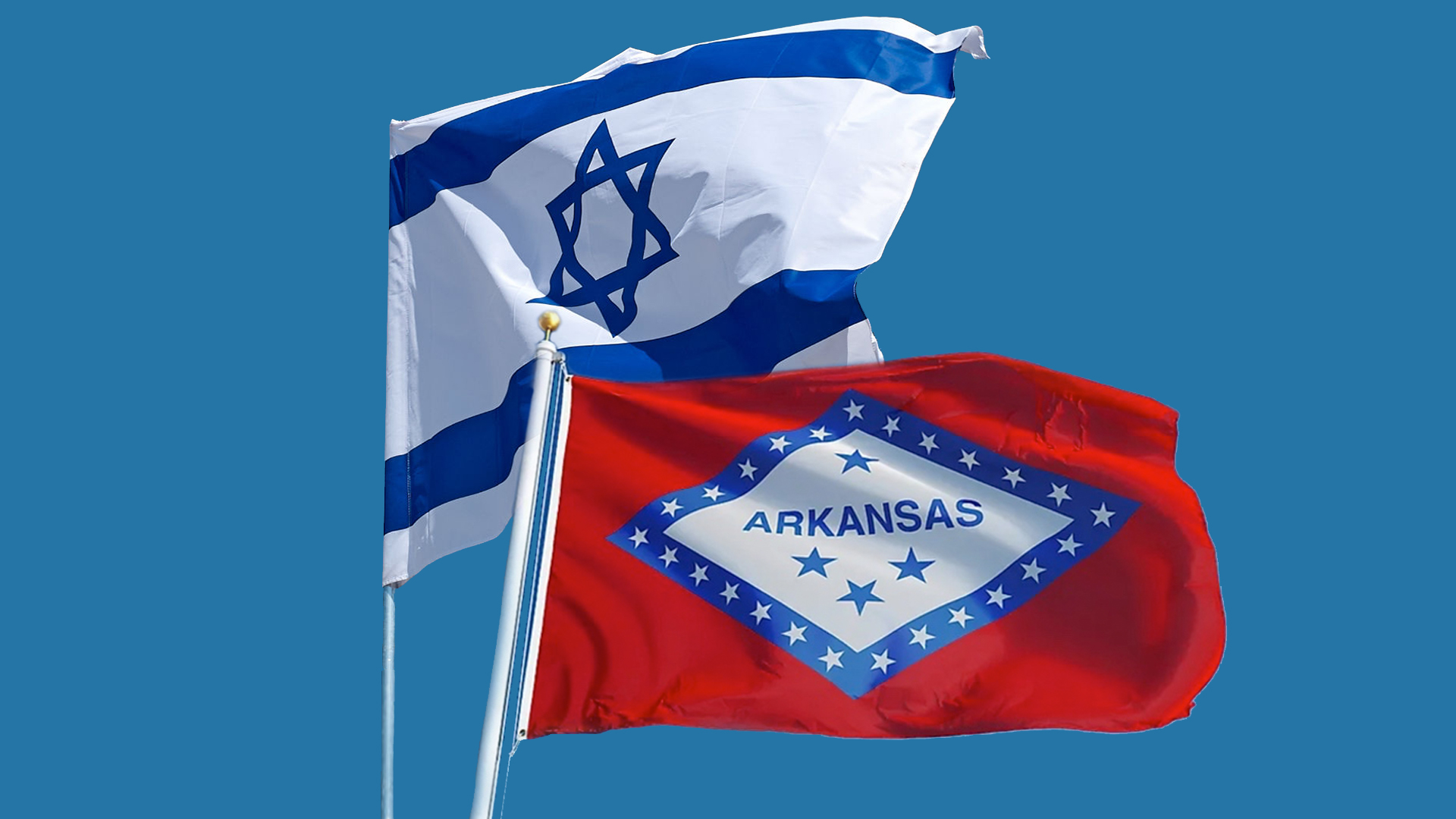 CUFI Welcomes Court Decision Upholding Anti-BDS Measure
WASHINGTON – On Wednesday, the leadership of Christians United for Israel (CUFI), the nation's largest pro-Israel organization, issued a statement welcoming the Eighth Circuit Court of Appeals decision that finds that CUFI-backed legislation aimed at preventing Israel boycotters from receiving state contracts passes Constitutional muster.
"Those who wish to boycott Israel are free to do so, but they don't have a right to be subsidized by our taxpayer dollars. The BDS movement is inherently antisemitic, seeking to wage economic warfare against the world's only Jewish state. The American people should not be compelled to aid anti-Israel boycotters in their bigoted endeavor," said CUFI founder and Chairman Pastor John Hagee.
"The court's conclusion should put to bed any arguments put forth by bigots who won't simply settle for demonizing and boycotting Israel but want the state to aid and abet that appalling endeavor," said attorney and CUFI Action Fund Chairwoman Sandra Parker.
With more than 10 million members, Christians United for Israel is the largest pro-Israel organization in the United States and one of the leading Christian grassroots movements in the world. CUFI spans all fifty states and reaches millions with its educational message.
The CUFI Action Fund, a nonprofit 501(c)(4), nonpartisan organization, is related to the nation's largest pro-Israel organization, Christians United for Israel (CUFI). The Action Fund is dedicated to ensuring our elected officials hear the perspective of the millions of Christian Zionists across the country.
###