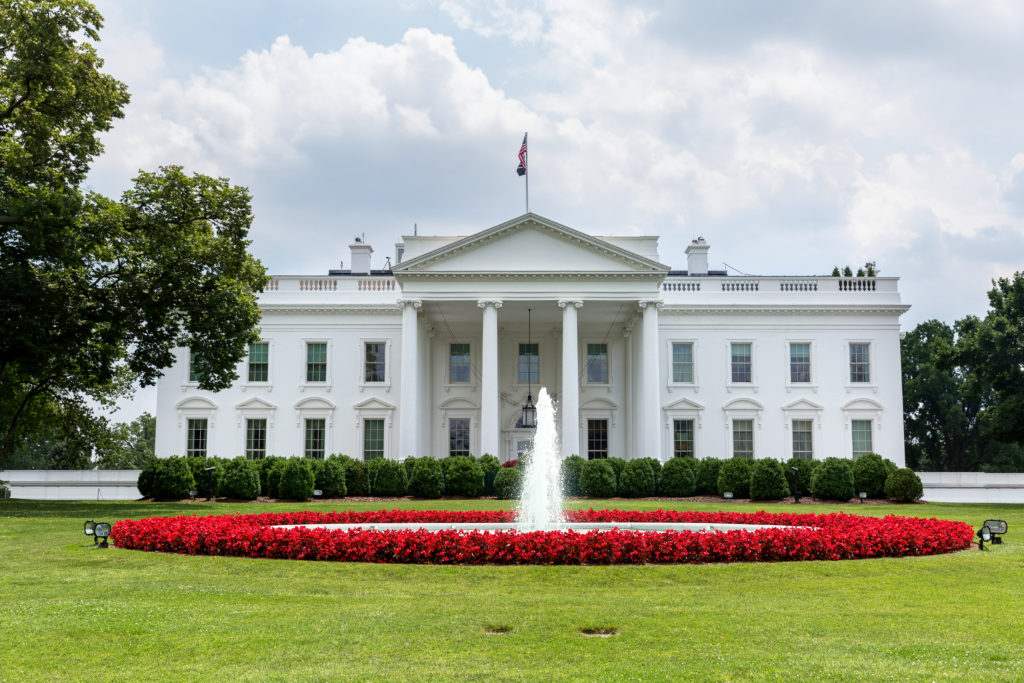 CUFI Statement on Inauguration of President Biden, Vice President Harris
01/20/2021 WASHINGTON – On Wednesday, the leadership of Christians United for Israel (CUFI), the nation's largest pro-Israel organization, issued the following statement on the occasion of President Joe Biden and Vice President Kamala Harris taking office.
"After a difficult and challenging year, I pray the Lord blesses President Biden, Vice President Harris and their administration with the wisdom of Solomon as they lead our nation and the world," said CUFI founder and Chairman Pastor John Hagee.
"Christians United for Israel looks forward to working with the new administration, as we continue to strengthen the US-Israel relationship and keep these two nations safe and secure," Hagee added.
With more than 10 million members, Christians United for Israel is the largest pro-Israel organization in the United States and one of the leading Christian grassroots movements in the world. CUFI spans all fifty states and reaches millions with its educational message.