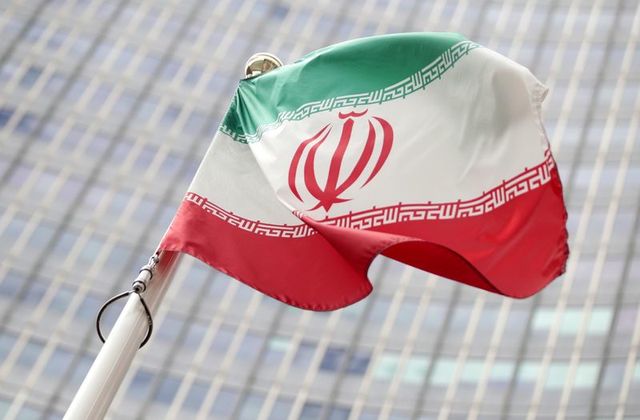 CUFI Statement Concerning Vienna Meetings
(04/07/2021) WASHINGTON – On Wednesday, the leadership of Christians United for Israel (CUFI), the nation's largest pro-Israel organization, issued the following statement concerning meetings in Vienna focused on the Iranian nuclear program.
"Our position regarding the 2015 Iran deal remains unchanged. The JCPOA was riddled with flaws and did not achieve the desired result. Leaving the deal and imposing further sanctions has put the U.S. in a position of strength in any future negotiations with Tehran," said CUFI founder and Chairman Pastor John Hagee.
"The Biden administration should keep its word and earnestly pursue a "longer and stronger" agreement with the Iranians. If Tehran's tyrants are ever to cease menacing the region, the President must ensure that any agreement with Iran addresses not just that nation's nuclear program but also its missile development efforts, support for terrorism and gross human rights violations," Hagee went on to say.
With more than 10 million members, Christians United for Israel is the largest pro-Israel organization in the United States and one of the leading Christian grassroots movements in the world. CUFI spans all fifty states and reaches millions with its educational message.