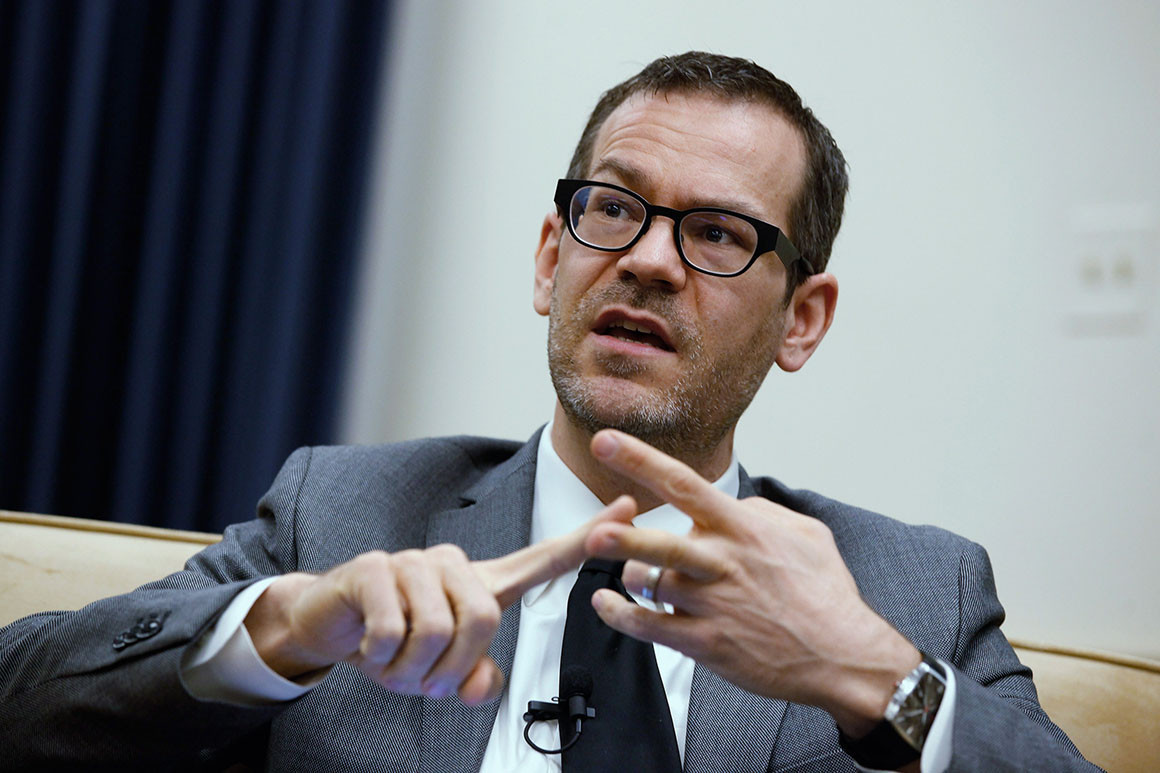 CUFI Issues Action Alert Opposing Kahl Nomination
(03/04/2021) WASHINGTON – On Thursday, Christians United for Israel (CUFI), the nation's largest pro-Israel organization, distributed a targeted Action Alert asking its members from states with senators who sit on the Senate Armed Services Committee to contact their elected officials and ask them to oppose Colin Kahl's nomination to serve as Undersecretary of Defense for Policy.
"Kahl is a serial Iran appeaser with close ties to Tehran's allies in the US. He helped advance the disastrous Iran nuclear accord and has even claimed that Iran has a right to enrich uranium, despite the Islamic Republic's infamous status as the world's leading sponsor of terror. As recent events show, appeasing Iran only emboldens Tehran. Kahl's approach to Iran would only encourage the Islamic Republic's worst instincts," the Action Alert noted.
"It is vital that the Senate set aside partisan differences and loyalties and ensure this misguided nomination does not move forward," the missive went on to state.
"It is vital that Americans stand up and ensure their voice is heard. While we generally respect the President's right to nominate who he sees fit, Colin Kahl's nomination is beyond the pale. His views are so far outside the mainstream, he's even criticized Israel's 1981 decision to destroy Iraq's Osirak nuclear reactor. The Senate was empowered to advise and consent to Presidential nominations for the purpose of ensuring people like Kahl do not wield positions of power," said CUFI founder and Chairman Pastor John Hagee.
With more than 10 million members, Christians United for Israel is the largest pro-Israel organization in the United States and one of the leading Christian grassroots movements in the world. CUFI spans all fifty states and reaches millions with its educational message.