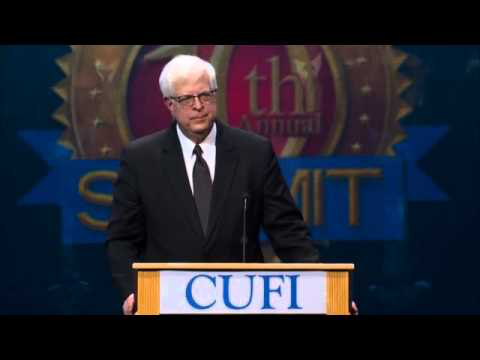 PRAGER: Why Christians Support Israel
In speeches to fellow Jews around America, I often point out that many American Jews are experiencing cognitive dissonance. The institution Jews most admire — the university — turns out to be the most significant source of Israel hatred in America and the rest of the West. At the same time, the people many Jews most distrust — Christians (especially evangelical and other conservative Christians) — turn out to be the Jews' and Israel's best friends.
Given that these two facts are undeniable, how do many American Jews deal with this dissonance? They largely ignore the Israel hatred on campuses, and they dismiss the authenticity of the Christian support. They dismiss it by denying it is genuine. Christians who support Israel, they (and non-Jews on the left) argue, do so for two deceptive reasons.
One is they seek to convert Jews.
That Christians seek to convert non-Christians is, of course, true. The primary aim of Christianity, after all, is to spread belief in Christ. But why would anyone think supporting Israel will convert Jews? Does anyone think that Christians who support Israel's enemies are making Muslims convert to Christianity? The fact is there isn't a shred of evidence that Jews have converted to Christianity, because of Christian support for Israel. Indeed, the Jews who most support Israel are either the most religious or the most strongly identifying secular Jews. Neither is a candidate for conversion.
Another way Christian support for Israel is belittled is by claiming that Christians support Israel in order to hasten the Second Coming of Jesus. But pastor John Hagee, head of Christians United for Israel, the largest pro-Israel organization in America, has said countless times nothing a Christian can do will hasten the return of Jesus; only God will decide when that happens — and in His own good time.
Moreover, even if this were the reason Christians support the Jews and Israel, why would it disturb Jews? It would mean that Christians would support them until Jesus returns. What's wrong with that?