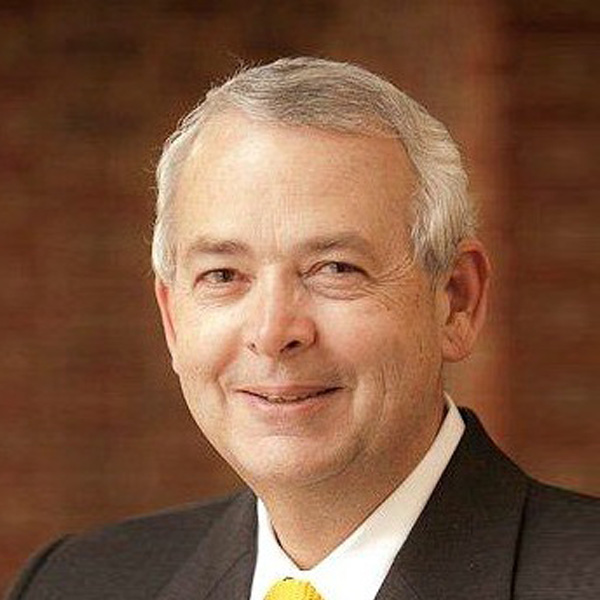 Michael D. Little
Principle Representative to Israel (CBN)
As Principal Representative to Israel, Michael D. Little serves The Christian Broadcasting Network, Inc. (CBN) as an ambassador, building ties between pro-Israel organizations and businesses globally.
An Emmy Award-winning TV producer, he has worked in more than 100 countries overseeing TV production and global distribution. He has a 44 year tenure at CBN, having worked previously as its President and Chief Operating Officer. Additionally, he is a veteran officer of the U.S. Army.
He serves on the Board of Directors of the International Christian Embassy Jerusalem, Christians United for Israel, and other organizations, including current service as the Chairman of the Board for the National Religious Broadcasters.
He is a member of the Board of Directors of the Hampton Roads Chamber of Commerce and the Governor's Council for Virginia's Future.
Michael and his wife Becky have been married forty seven years and are active members of the First Baptist Church, Norfolk.