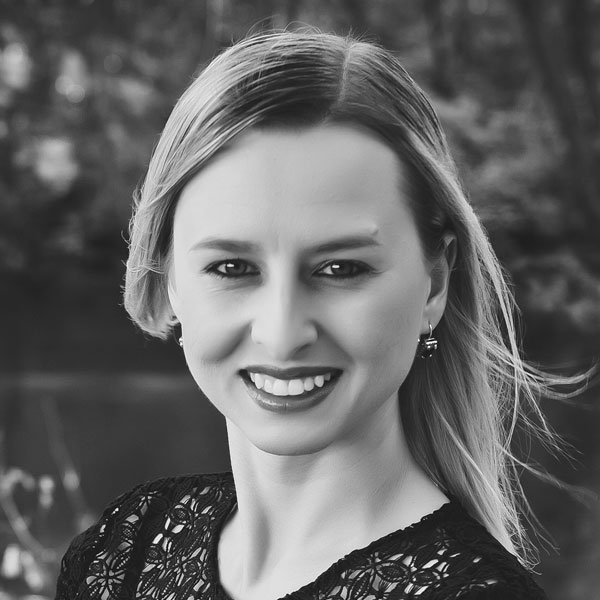 Liliya Bychuk
Congressional District Grassroots Coordinator
Liliya Bychuk grew up in a pro-Israel family and immigrated to the United States with her family in 2003.
Liliya Bychuk first attended the CUFI on Campus D.C. Summit in 2008 and co-founded a chapter at American University in 2011. She interned for two Members of Congress and worked for a number of nonprofits where she got an extensive background in public policy, international relations, fundraising and donor relations before becoming a Scheduler and Congressional District Grassroots Coordinator for CUFI. She holds a Bachelor's Degree in Political Science with an emphasis on American Government from American University in Washington, DC. Liliya is also fluent in Russian and Ukrainian.
Her passion is to see the US-Israel relationship strong and unbreakable.