CUFI PASTORS' ISRAEL EXPERIENCE
Providing pastors with a biblically focused, educational and impactful experience in the Holy Land.
Walk where our Savior walked, see biblical stories come to life, and witness the strength and kindness of the Jewish people firsthand.
PURPOSE
A CUFI Pastors' Israel Leadership Tour is designed to provide pastors with first-hand knowledge of Israel's history, geography, and current situation. These tours have proven to be spiritually enriching experiences as well as invaluable in developing a strong understanding of Israel's security challenges in the region. Participants return home informed, equipped, and inspired, having been exposed to both ancient and modern Israel through our unique itineraries and are able to teach their congregations and communities, from firsthand experience, the importance of supporting Israel.
"Pastors who come to the Holy Land with CUFI return home with new memories and a new commitment to stand with Israel that will last a lifetime!"
– Victor Styrsky, Associate Pastor at Pace Assembly Ministries
GENERAL PARTICIPANT QUALIFICATIONS
Be a pastor of an active congregation with a church facility
Be a first-time participant in a CUFI trip to Israel
Agree to host a CUFI event*
*Participants agree to host one or more CUFI educational event/s presented by CUFI for their congregants and community. This can be offered as a church service message or a separate special event open to the public. These events are logistically easy and do not require a financial commitment, though most hosts receive a love offering to offset CUFI's cost. CUFI provides free educational materials and will invite attendees to subscribe to our briefings and action alerts.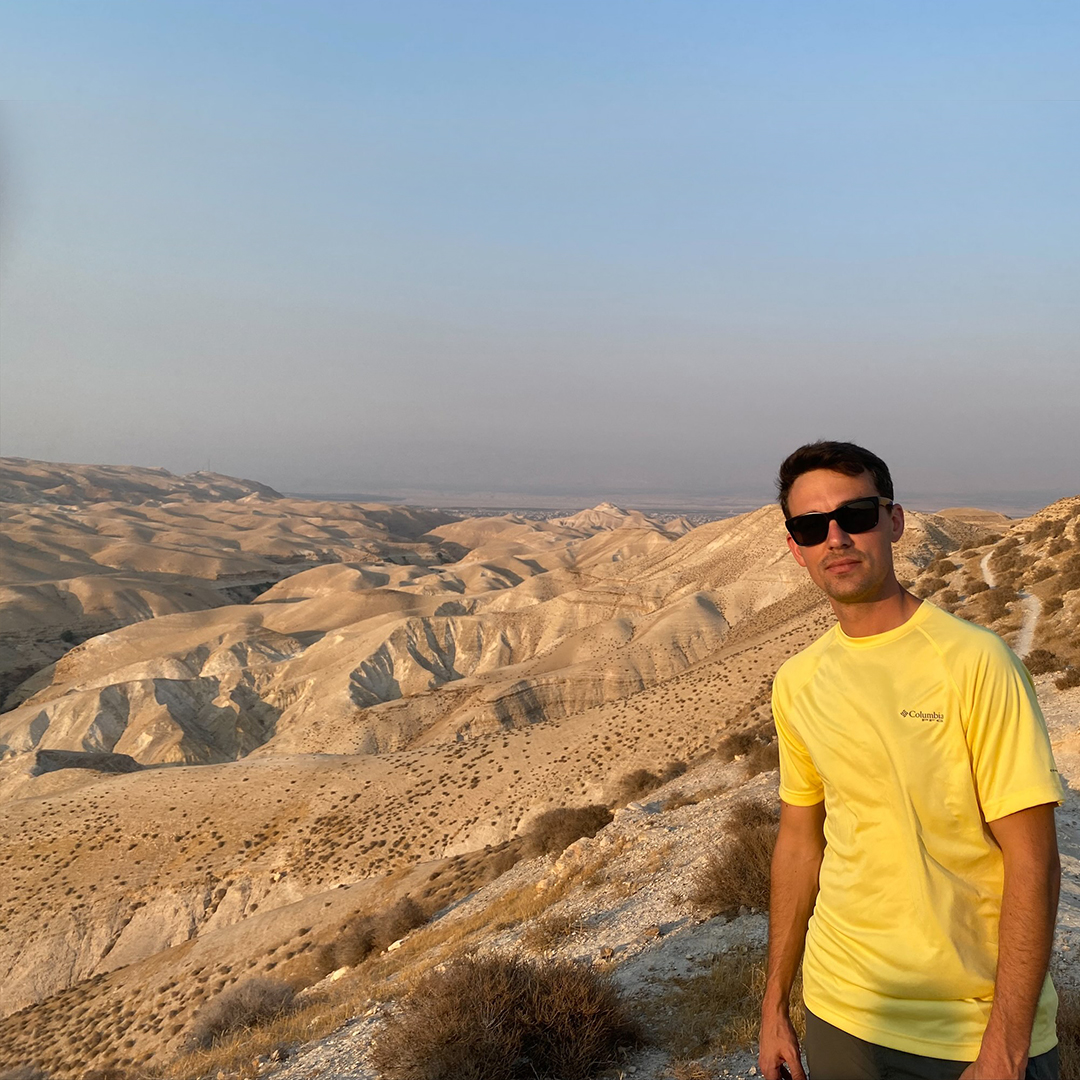 "One trip to Israel changed my entire outlook on the Bible and its relevance for today. The Word of God is alive, and no greater proof is needed than to be able to walk where the prophets walked, as an American citizen in the 21st century, in the only free country in the Middle East."
Kirby Calhoun
CUFI Ministry Engagement Coordinator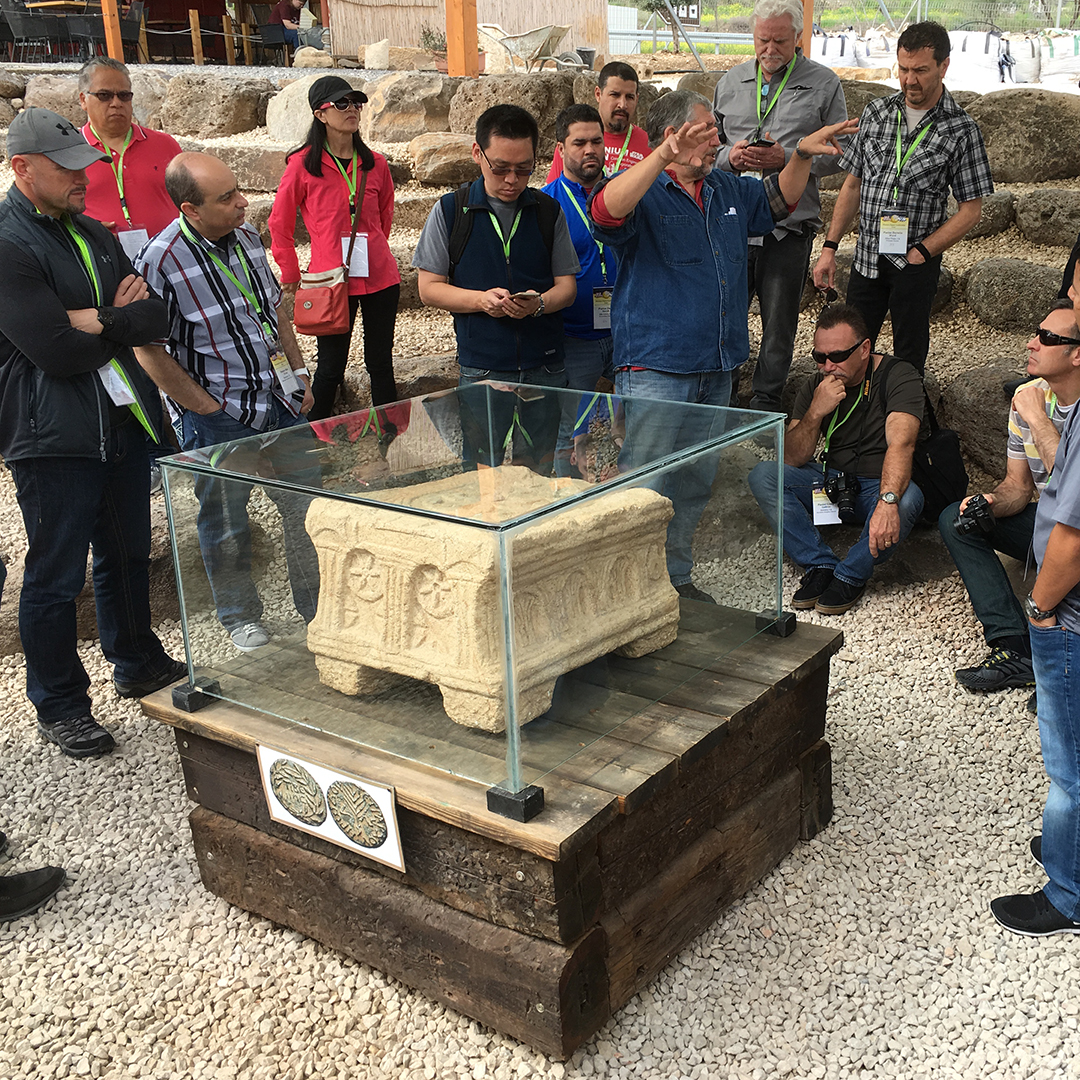 "Whether it is experiencing ancient Biblical sites or the places where the modern miracles of Israel have taken place, our love of Jesus and the Bible is set ablaze when we visit where it all happened and is happening still. And just as amazing is that virtually every week, another Bible account is being confirmed as fact through archaeological finds and discoveries."
Randal Neal
CUFI Senior Director of Engagement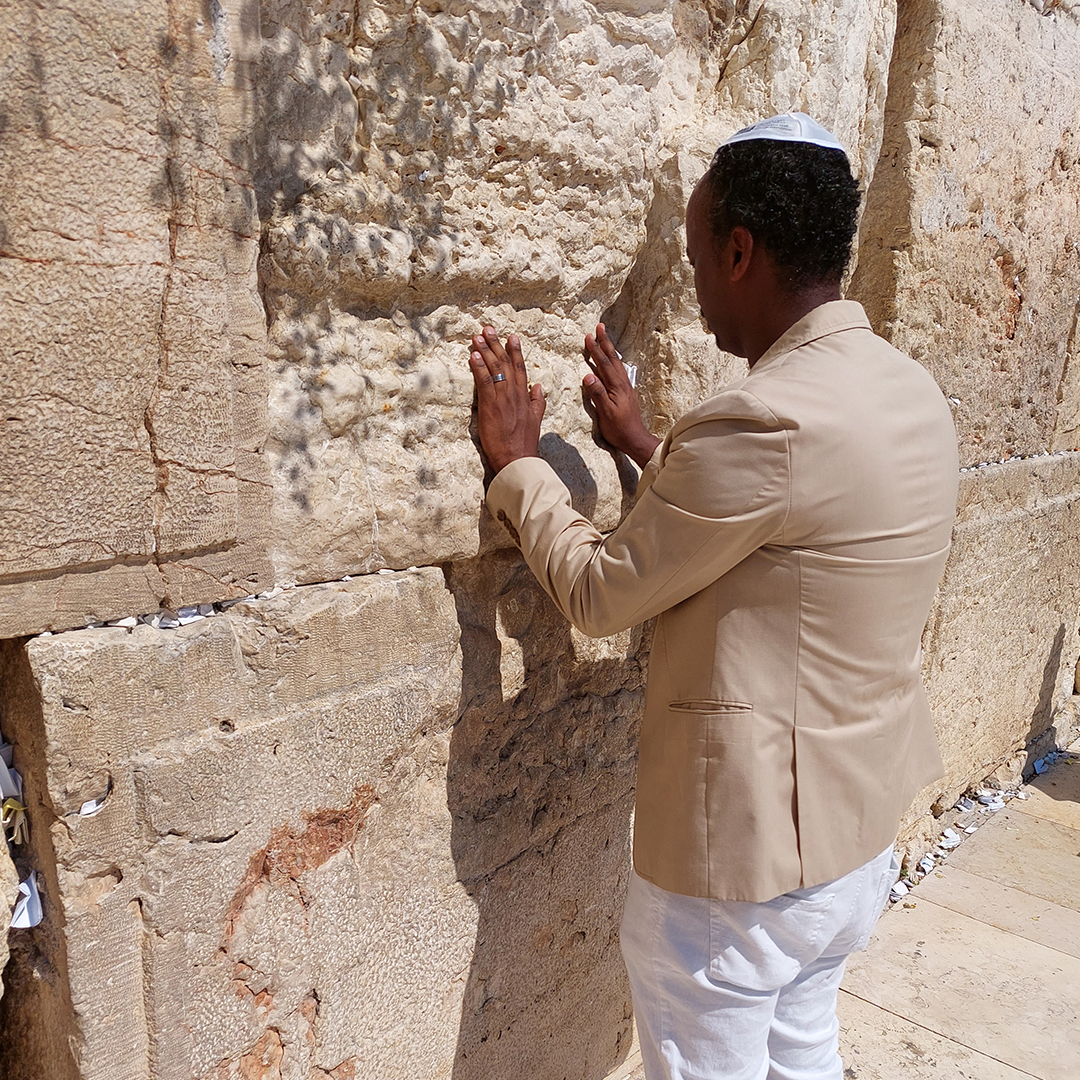 "God's presence is clearly evident in the footprints of the nation's [Israel's] existence, its history, its culture, its geographical structure, its archeological findings and the regional geopolitical dynamics Israel deals with daily. The nation of Israel is a role model to humanity."
Abel Taye
CUFI Ministry Engagement Coordinator
Pastors also may recommend a pastoral peer whom they believe to be an eligible candidate. As each participant must represent a separate congregation, spouses, respectfully, are not eligible to participate on this tour.