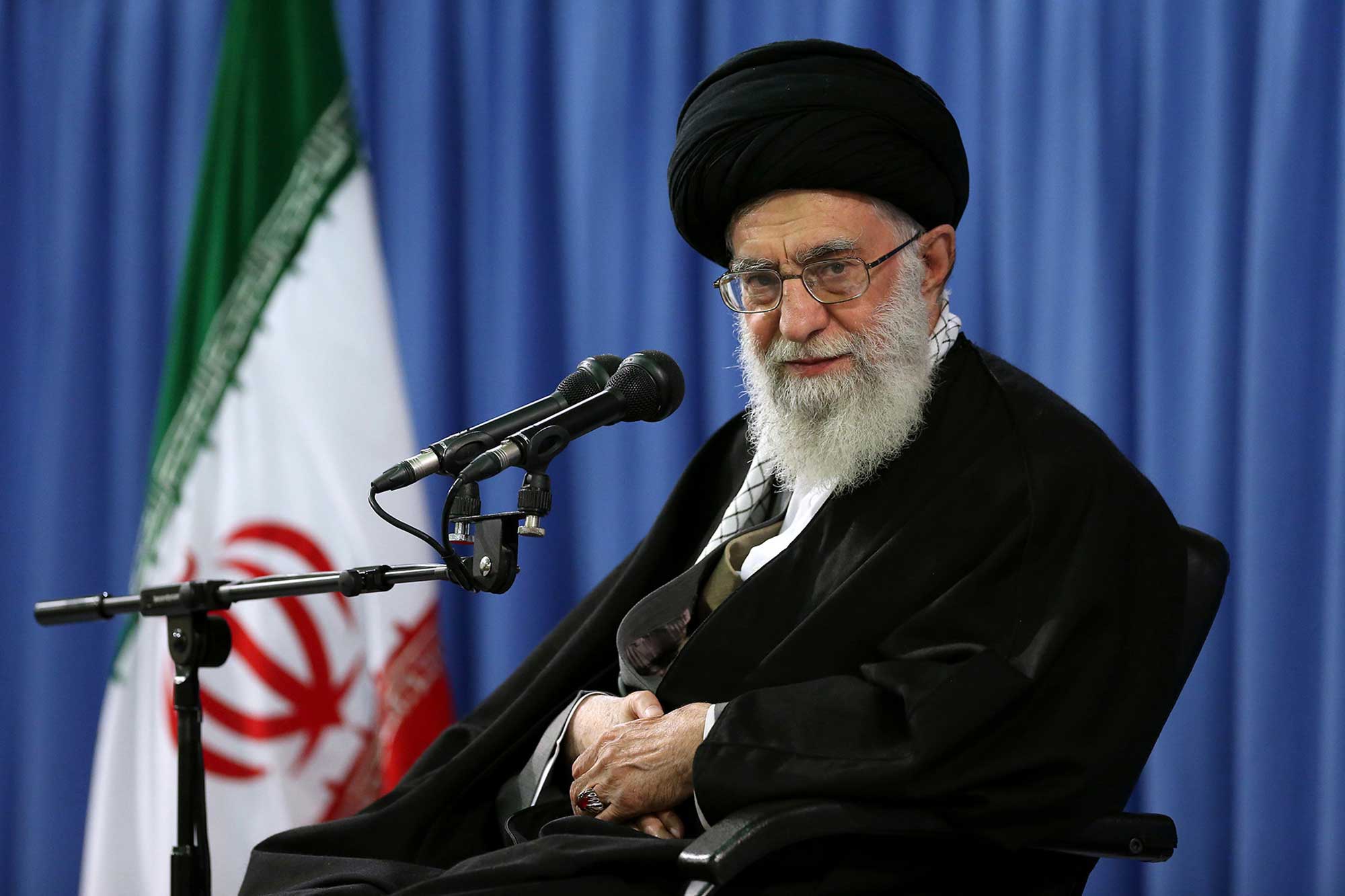 New poll: Voters oppose Biden's Iran strategy
06/03/2021
As the Biden administration seeks to re-enter the failed 2015 Iran nuclear deal, a new survey from the nation's largest pro-Israel group gives cause for pause.
In a survey of 800 people conducted between April 26 and April 29 by GS Strategy Group, 40% of respondents self-identified as Democrats, 34% as Republicans, and 20% as independents. Out of that dataset, 65% of respondents said that the Trump administration's "maximum pressure" campaign, which has deprived Iran of funding to support terrorism and other malign activities, should remain in place. Democrats support that stance by a 31-point margin, while Republicans do so by 66 points and independents by 43 points.
In the survey, commissioned by Christians United for Israel and shared exclusively with theWashington Examiner, when asked to choose between the United States renewing the 2015 nuclear accord or maintaining sanctions against Iran, 56% favor keeping the sanctions.
One of the criticisms behind the nuclear agreement was that it was not submitted to the Senate as a treaty. Obviously, former President Barack Obama did not do so since he knew he would not have the required two-thirds majority to approve it. That bears note here because according to the poll, 69% of Democrats favor sending any restored deal to the Senate for ratification. 61% of both Republicans and independents share that sentiment.
Read More: Washington Examiner