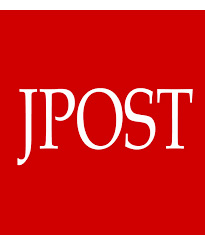 Nevada Governor Signs Anti-BDS Law
The BDS movement discriminates against businesses that associate with Israel or for being of Israeli heritage.
Christians United for Israel, which has more than 3 million members, wrote: "CUFI leaders were on hand today as the Nevada anti-BDS bill was signed into law. After a year of grassroots efforts, we are very pleased Nevada has taken a bold stand in defense of Israel."
The measure outlaws government bodies from conducting business with companies that boycott the Jewish state.
"The BDS movement focuses on discriminating against businesses, organizations and institutions simply for exercising their right to freely associate with Israel, or for being of Jewish or Israeli heritage," said Dillon Hosier, national director of state government affairs at the Israeli-American Coalition for Action.