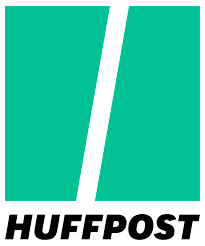 Mike Pence and Trent Franks Lead Thousands of Christians at CUFI's Pro-Israel Event
While the Jewish community in some quarters has lately been divided on Israel issues, some 5,000 evangelical Christians will gather in Washington, DC July 17-18 as a granite-like block of support to defend the Jewish State. They will be attending the Christians United for Israel (CUFI) policy conference held each year. Boasting more than 3 million members, CUFI is America's largest pro-Israel group. A host of political luminaries, led by Vice President Mike Pence and Rep. Trent Franks (R-AZ), will appear at this year's conference, sited in the Washington Convention Center. Israeli Prime Minister Bibi Netanyahu will appear via live satellite feed.
The domestic political importance of CUFI's zealous members is not lost on anyone in Washington. In response to a question, CUFI founding Executive Director David Brog stated, "CUFI represents a base of voters that helped deliver the White House and both houses of Congress to Republicans. Now our members are coming to town to remind these leaders that Israel is and always has been a top priority for them. We're expecting a warmer welcome — and greater impact — than ever before."
It is no wonder that the line-up of legislators, led by Rep. Trent Franks, who acts of co-chair of the Congressional Israel Allies Caucus, also includes Sen. John Cornyn (R-TX), Sen. Joni Ernst (R-IA), Rep. Louie Gohmert (R-TX), and Rep. Doug Lamborn (R-KS).