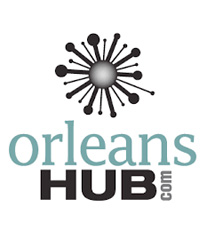 Local Pastors Visit Israel, See Sacred Sites
Christian leader of pro-Israel movement speaking locally this weekend
Four local pastors have been to Israel, seeing the sacred sites from The Bible. The trip has given them a deeper context for their sermons, and also made them passionate advocates for preserving the Jewish homeland.
"It really brought things to life," said Russ Peters, pastor of Alabama Full Gospel Fellowship on Route 63 in Shelby.
He was in Israel for about a week in February, joining about 30 other pastors from the United States, including Dan Thurber – Oak Orchard Assembly of God in Medina; and Randy LeBaron of the Albion Free Methodist Church. Tim Lindsay, pastor of Harvest Cristian Fellowship in Albion, attended an Israel trip in February 2016 through the organization, Christians United for Israel.
One of the leaders of CUFI is in Orleans County this weekend, speaking with churches and local leaders. Pastor Victor Styrsky, Eastern Regional Director of Christians United For Israel, spoke this morning at the Free Methodist Church and Harvest Christian Fellowship. He also will be speaking at 6:30 this evening at Alabama Full Gospel.
"We want to help people understand Israel," LeBaron said. "Victor does a great job explaining it."
Styrsky also met with local church leaders at a breakfast Saturday morning at Tillman's Village Inn.